Worst Portraits or Best Portraits You Be the Judge
What makes a good headshot? Trick Question. My opinion doesn't matter and neither does yours.
The actual answer is the only found in those in front of my lens. HOWEVER, when you get in front of my lens, It's recess for me. I get the shot I need and then play around with light. I do present the images to the client, and 98% of the time my clients purchase one of my artistic images.
Here are two frames I shot that ended up being just a tad edgier than the "norm" but my client loved them to purchase both as his main images. So if you are a Realtor or business person in Portland Maine, South Portland Maine, Freeport, or heck even Boston, MA please contact to set up your headshot session!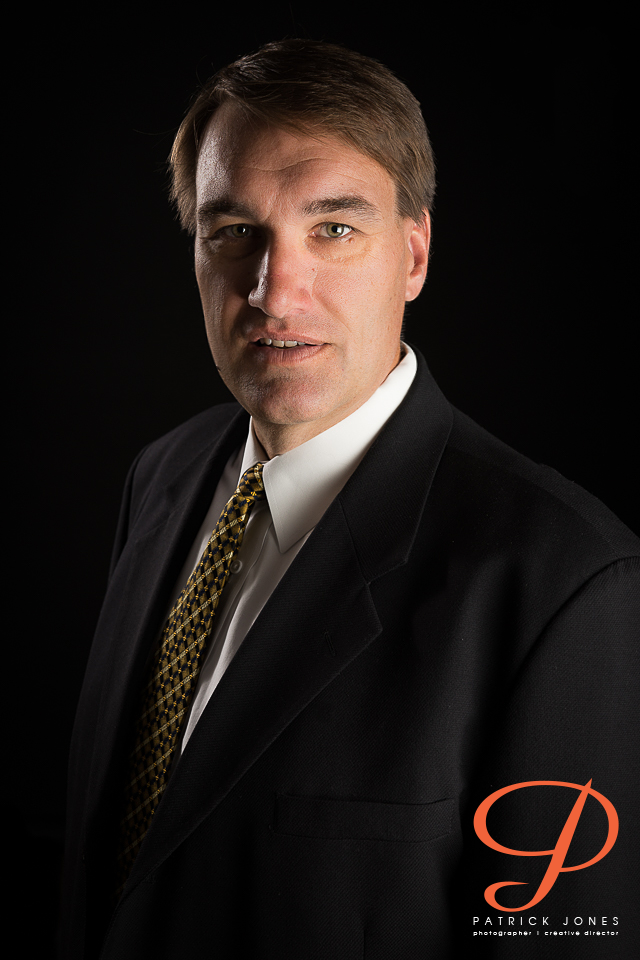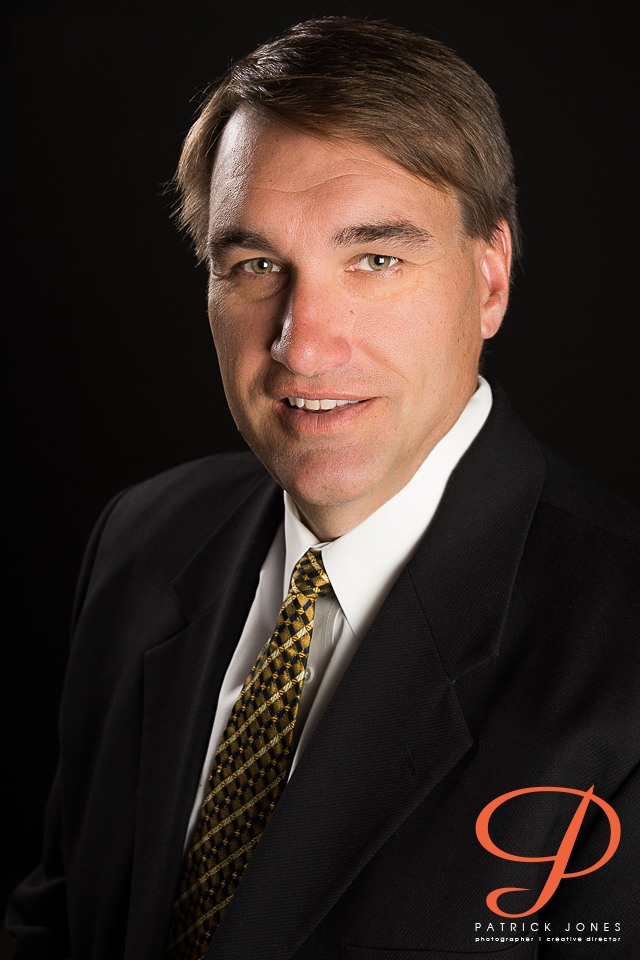 Caffeine Creative
Caffeine Creative is a Creative Agency, All things Marketing and Advertising whether Digital or Tangle. Photographer Patrick Jones an Internationally Published Photographer from Los Angeles and now in Portland Maine. I own Caffeine Creative, a Creative Agency. I work with clients from the West Coast to East Coast. I've been doing Photography several years now, but have a long history in Design/Film/Television and Radio. I'm pretty passionate about espresso and making latte art. Follow me on Instagram (SurJones) to see a peak instead a my daily hustle!