MOLLY ALMOST DIED ON SET! PORTLAND MAINE HEADSHOT PHOTOGRAPHER
I know I know, I'm behind, but every month or so I look back at the images I've shot and try to pump out some blogs! One because that really pushes to get my name out there, but also to help work on my storytelling and grammar skillz.
I know the title is a little click bate sounding, and truly it is. However, I'll tell you a simple short story on the dramatic tale of a girl who almost laughed until she could breathe. Yes, you can laugh so hard you lose consciousness. #worthagoogle. Well not only do my clients typically laugh, when they cant give me my signature serious, but it usually causes quiet the Laugh Off! I got to shoot Molly for a company website (that my company designed) My client hire me to shoot his staff individuals. #1 it makes the company looks a lot more trustworthy. #2 helps them feel part of the family, and #3 it makes the company stand out against their competition. I give discount more than one employee when coming into my Studio, and it always creates a fun time for the new employee to have fun and get to know the other employee(s). This creates a friendlier and more productive work environment. I've been here in Portland Maine for 3.5 years. Cant even believe it's been that long but without my client David Jacobson who owns Two Lights Dental in Cape Elizabeth who it took a year and a half to take a chance and hire my Creative Agency for all things Creative. lol
So enough of the talking and more of the showing! Here is the lovely Molly!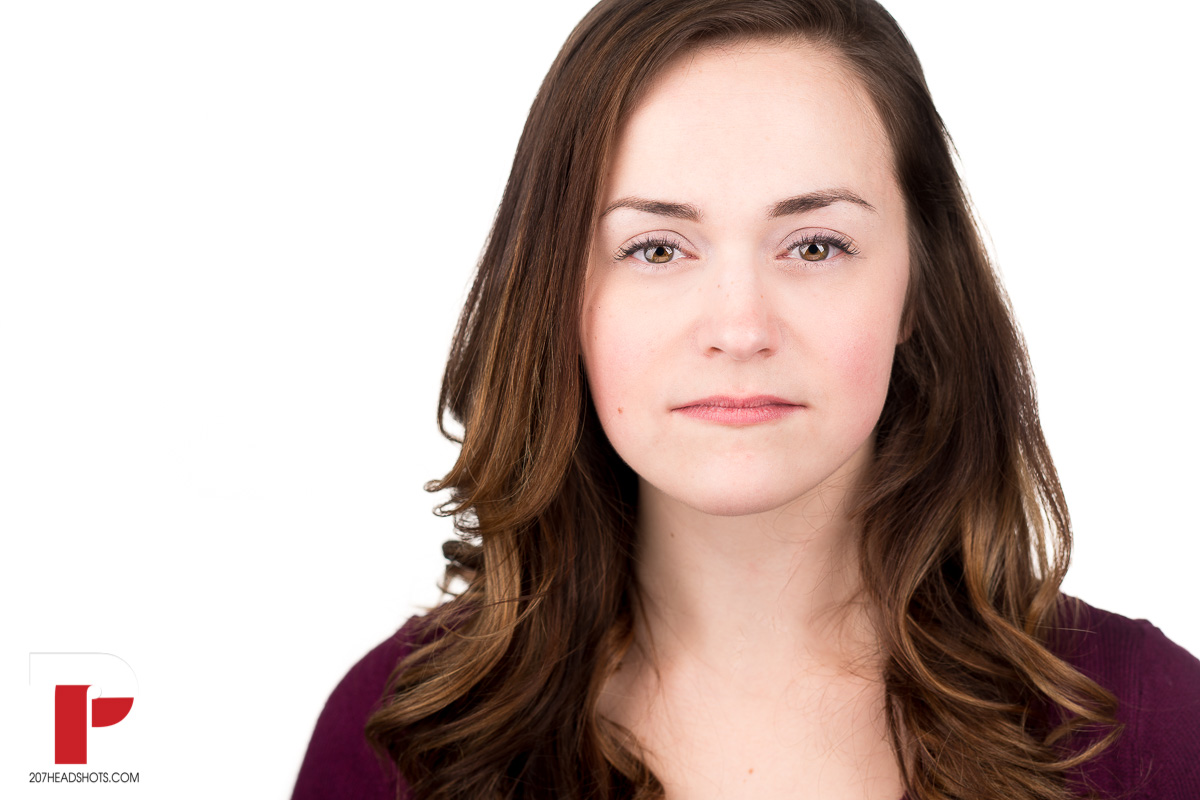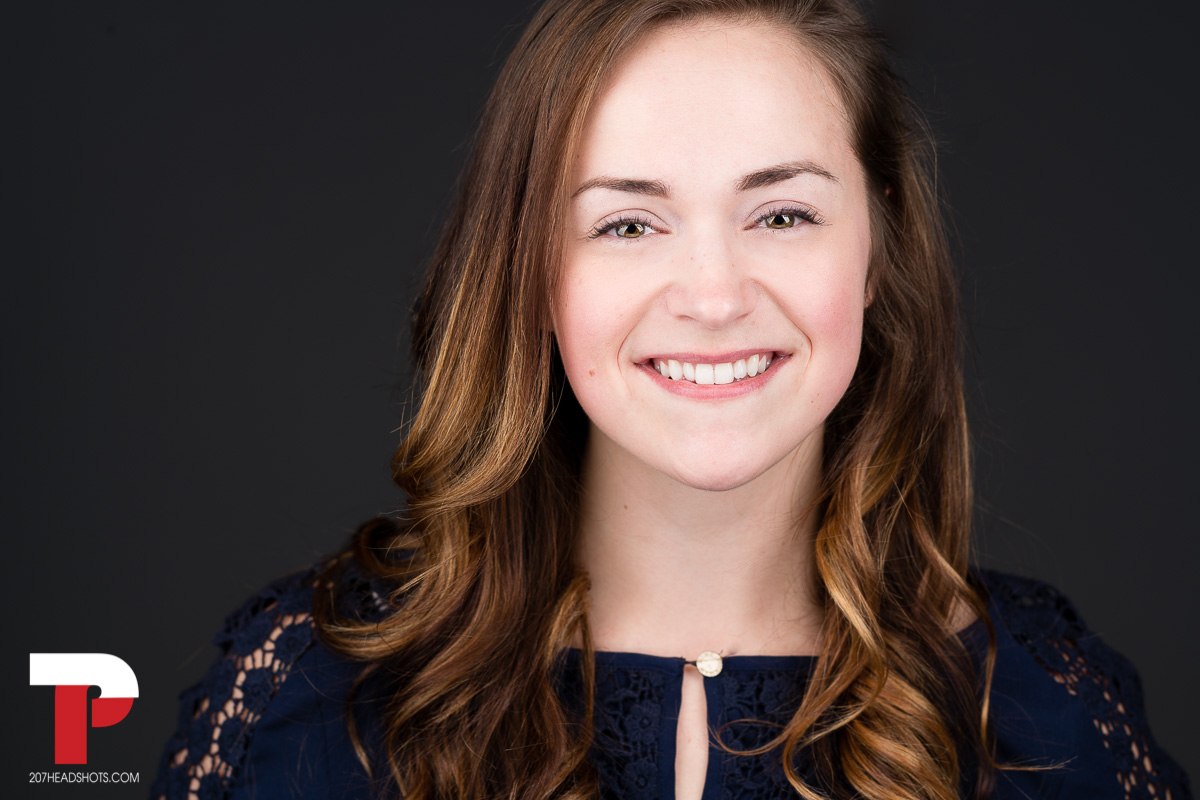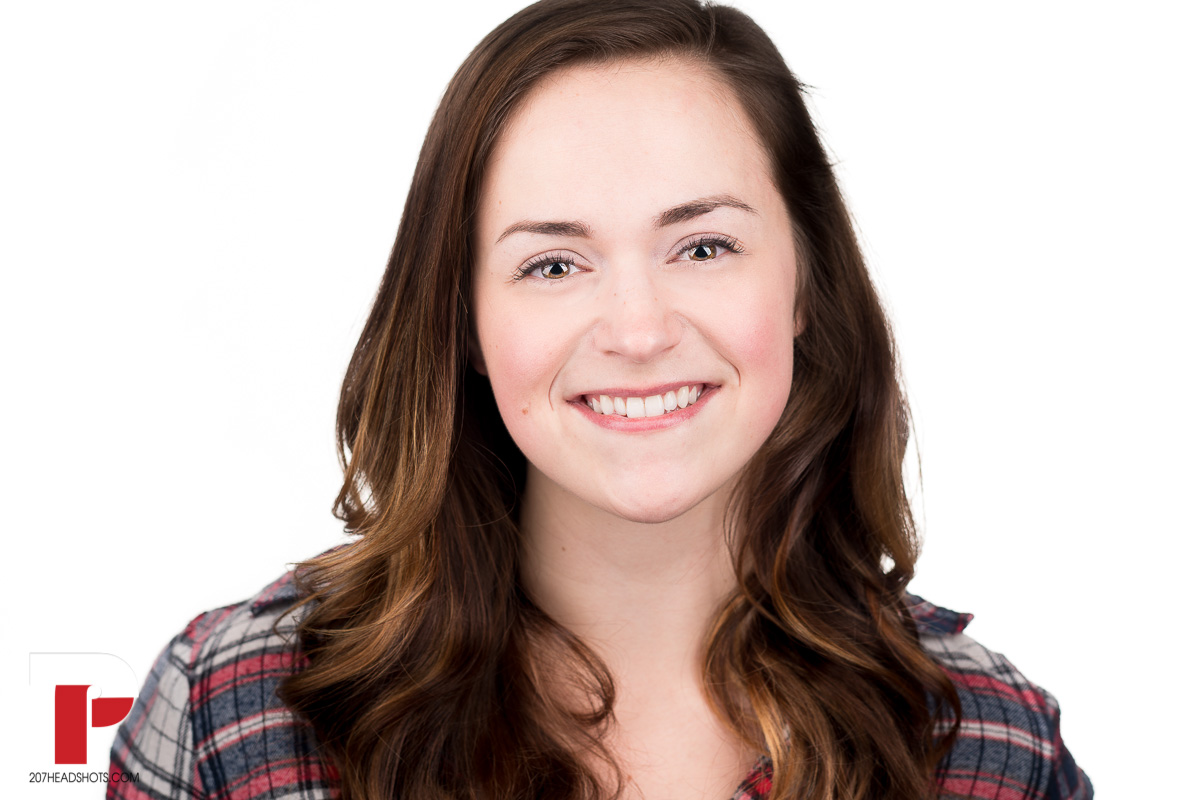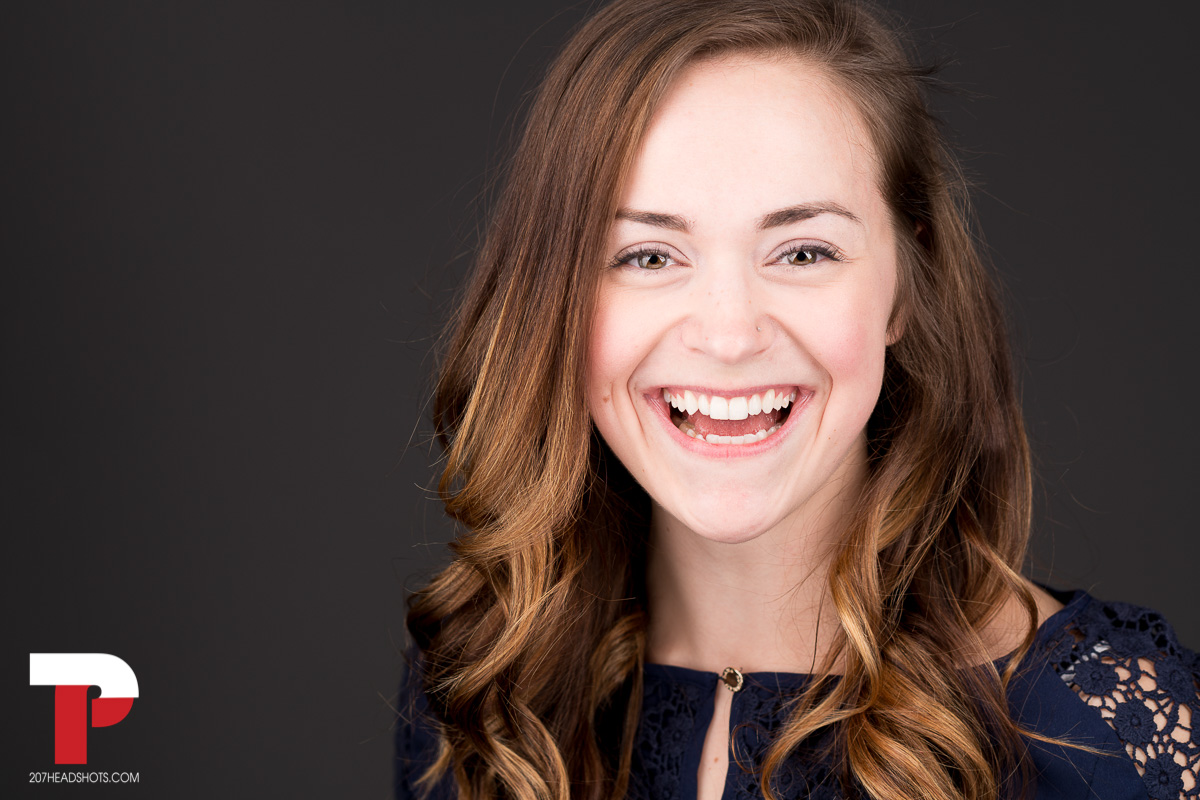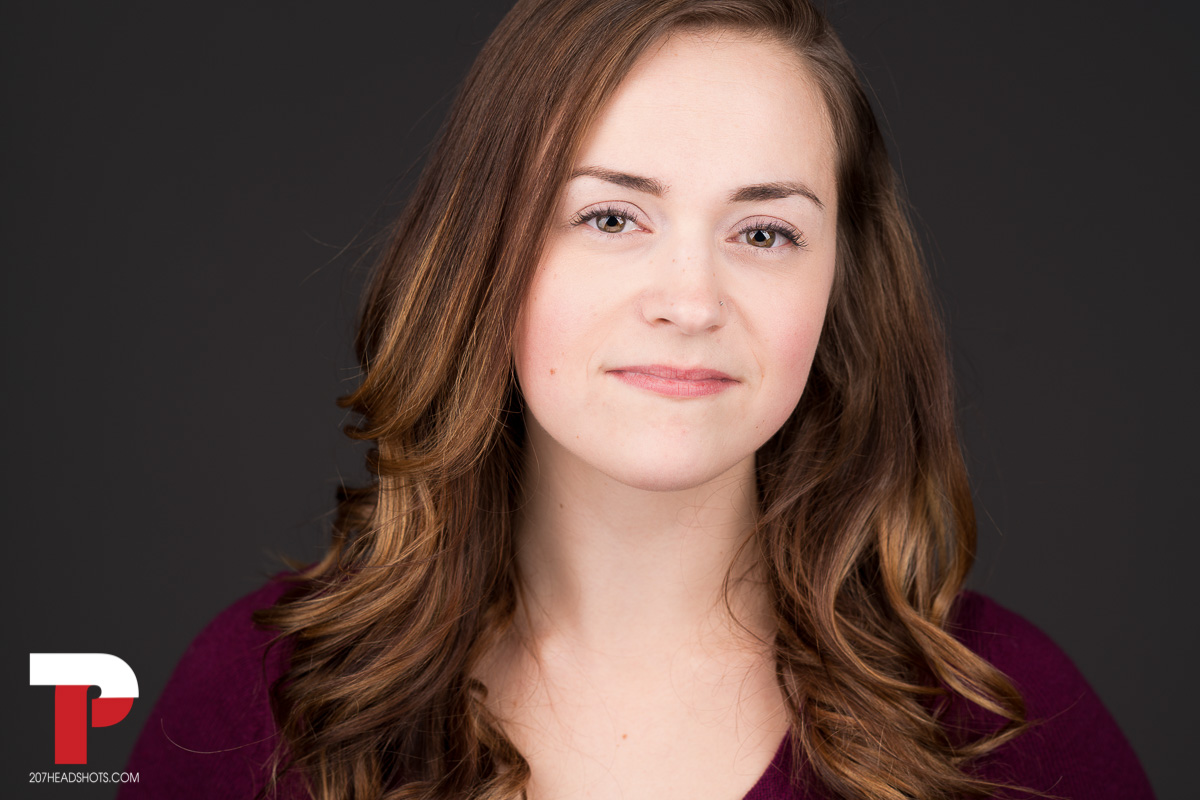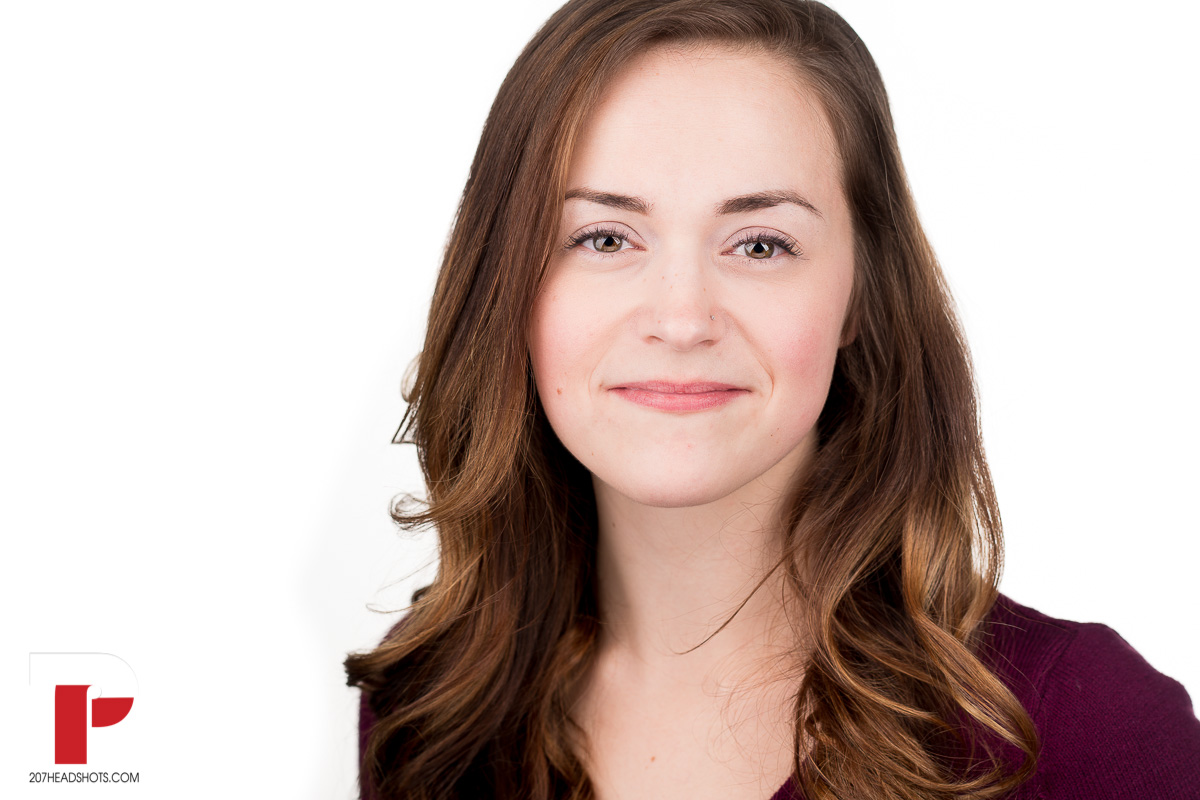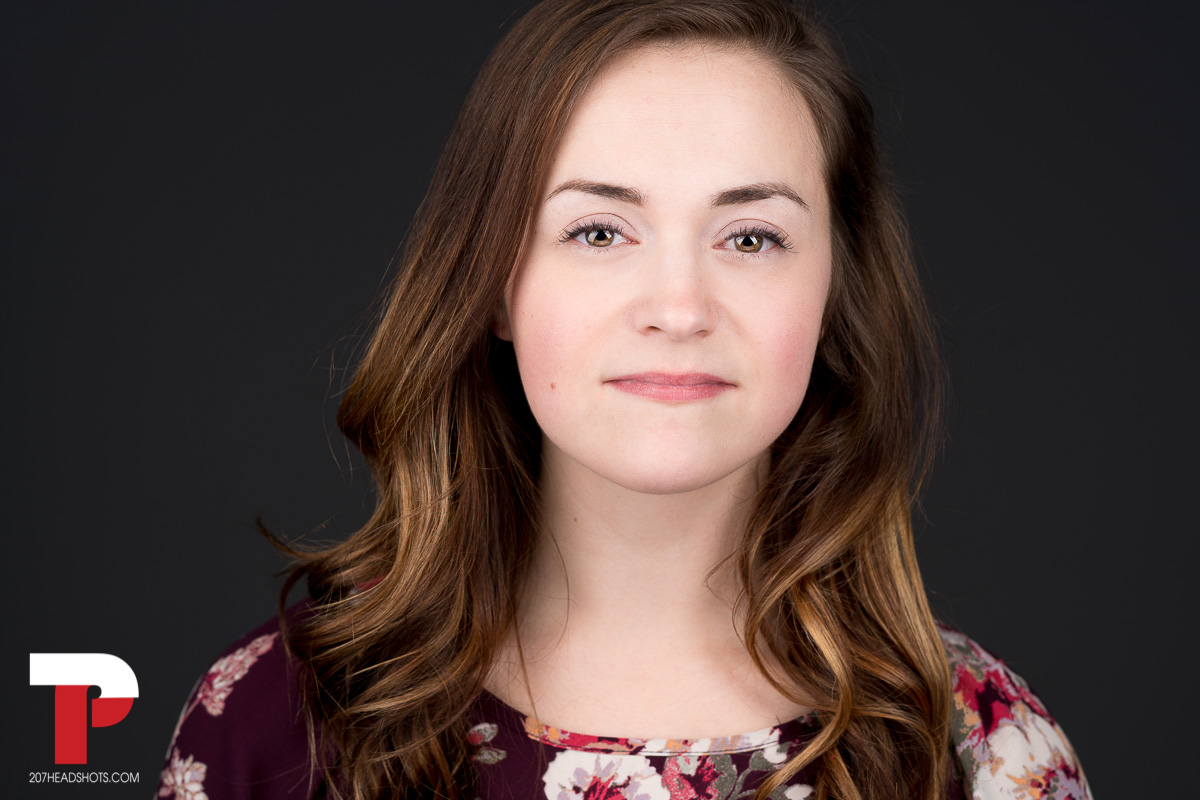 Caffeine Creative
Caffeine Creative is a Creative Agency, All things Marketing and Advertising whether Digital or Tangle. Photographer Patrick Jones an Internationally Published Photographer from Los Angeles and now in Portland Maine. I own Caffeine Creative, a Creative Agency. I work with clients from the West Coast to East Coast. I've been doing Photography several years now, but have a long history in Design/Film/Television and Radio. I'm pretty passionate about espresso and making latte art. Follow me on Instagram (SurJones) to see a peak instead a my daily hustle!