Brittany | Headshots | Portland Maine
Brittany Jones is Maine's newest and most awesome Wedding Photographer! She has been trying to book me for the past couple weeks, and we had an opening in weather and our schedule so we jumped on it and got her headshots done today!
It was sunny without wind, which for winter is basically summer :) The awesome thing about Portland Maine is that when it's winter, it's winter. Not entirely cold, but the same season. I grew up in Los Angeles and Orange County, so we really only ever had one season with the occasion Santa Ana Winds/Rain. That's all.. Living in several states with actual winters has prepared me for Maine. So it's not actually that bad. Oooookaaay, back to Brittany's headshot session. Her outfit was amazing, her makeup and hair, on point. The images I got from her session... It's almost like the images took themselves. She is gorgeous and I wish her the best in this up coming wedding season. (Also check out her Newspaper ads from Portland to Kennebunkport! Check out her website at http://www.SomethingNew.photography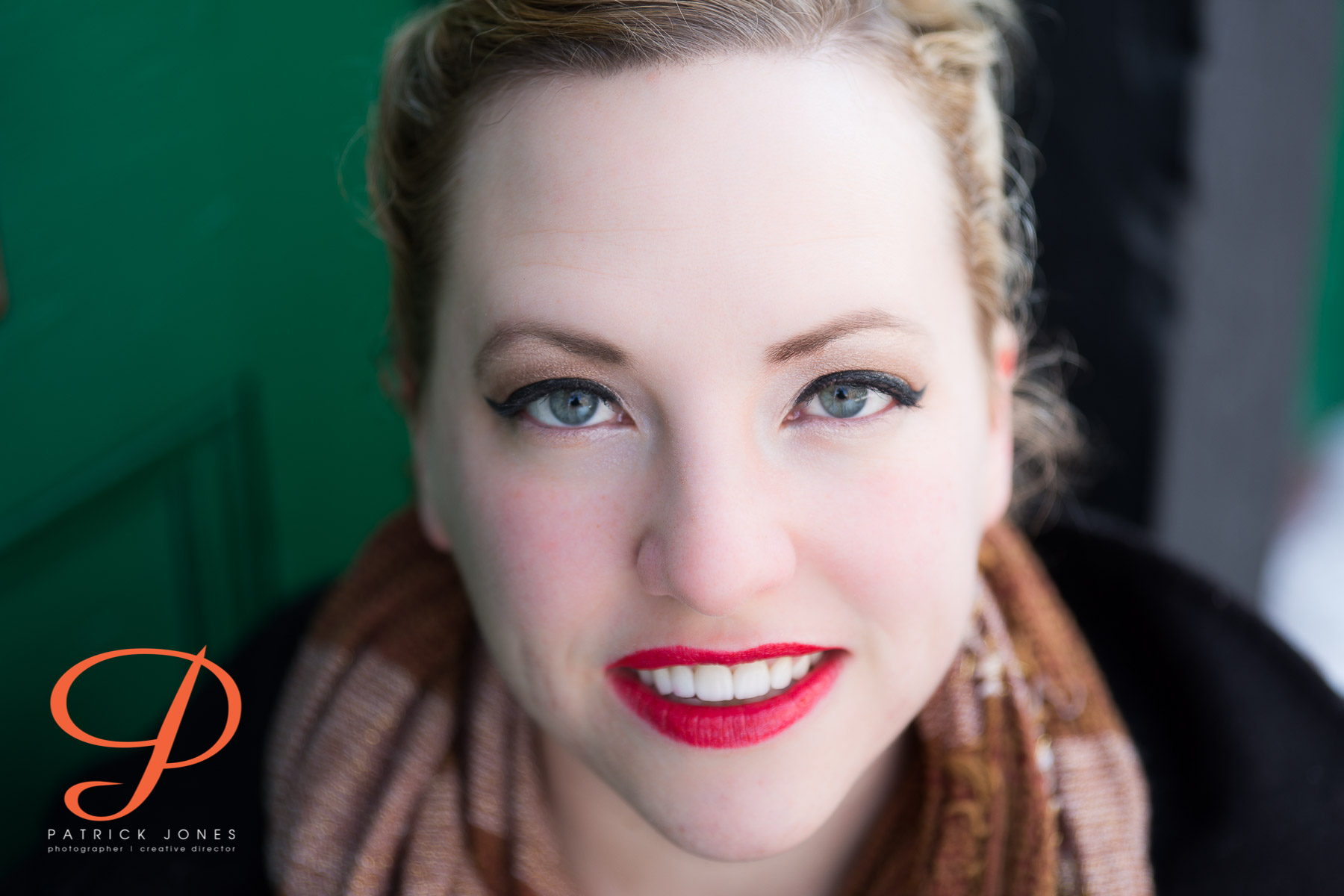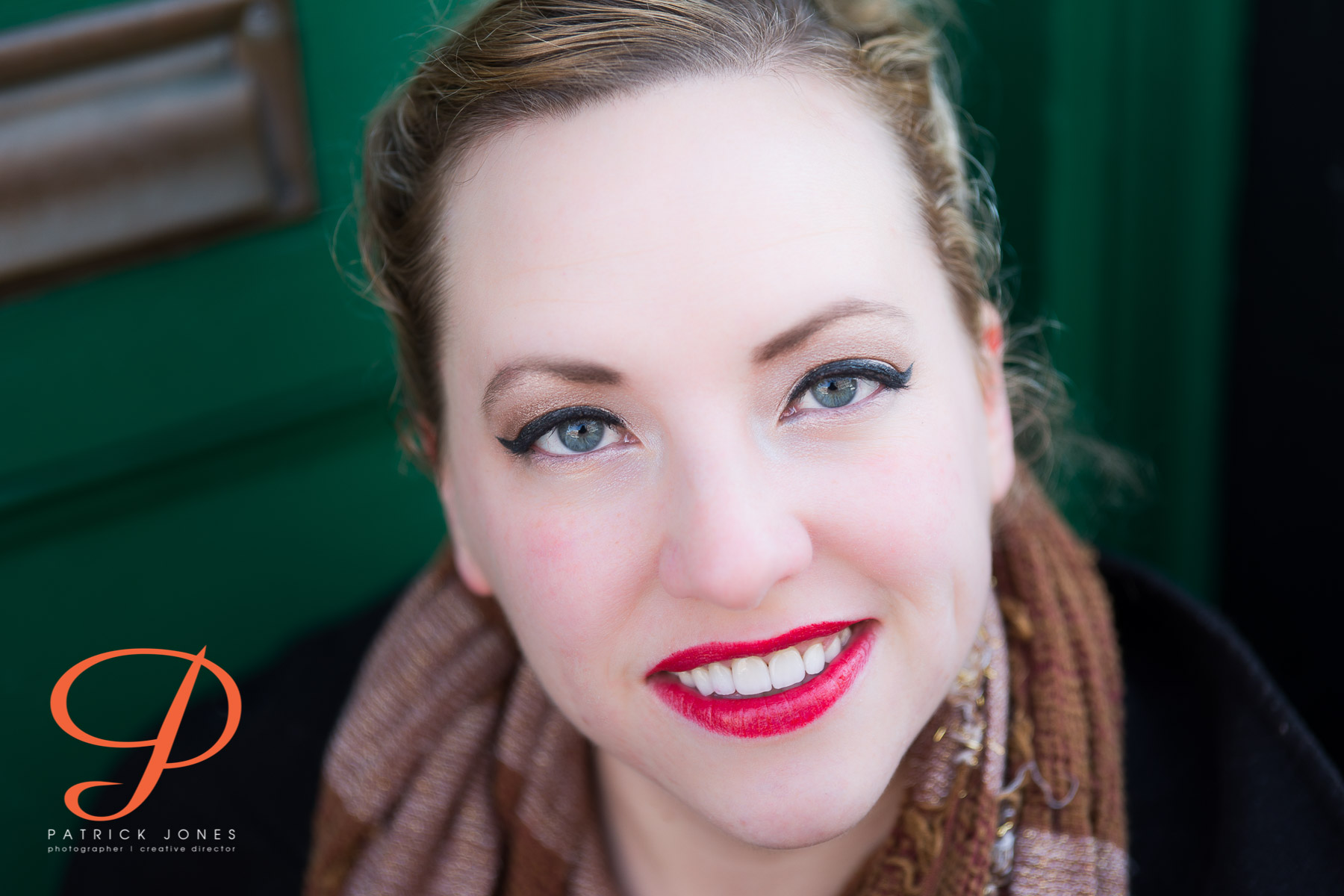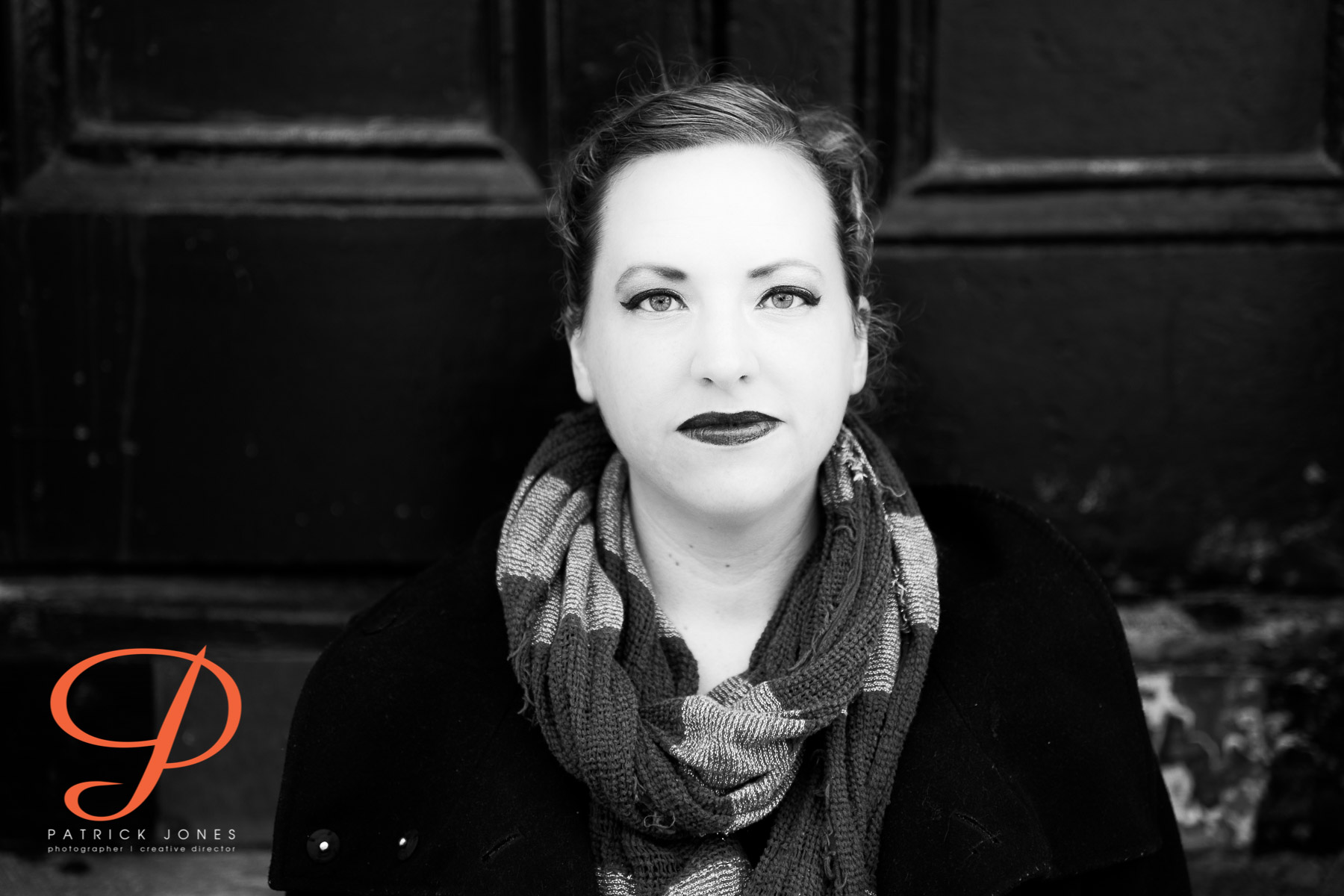 Caffeine Creative
Caffeine Creative is a Creative Agency, All things Marketing and Advertising whether Digital or Tangle. Photographer Patrick Jones an Internationally Published Photographer from Los Angeles and now in Portland Maine. I own Caffeine Creative, a Creative Agency. I work with clients from the West Coast to East Coast. I've been doing Photography several years now, but have a long history in Design/Film/Television and Radio. I'm pretty passionate about espresso and making latte art. Follow me on Instagram (SurJones) to see a peak instead a my daily hustle!