72 OCEAN ST. #303 | SOUTH PORTLAND MAINE | AGENT: APRIL COHEN
What an unbelievable condo! This condo is on the top floor with ocean views and courtyard views. Comes with a garage parking spot and it seconds away from the famous CIA Cafe.
Beautiful hardwood flooring through the main living space and a tight knit carpet in the bedroom for full comfort. Generous sized bathrooms and closets will leave anyone who loves shopping (like myself) with plenty of room to grow!
You seen the images, now it's time to submit an offer! Contact April Cohen at 207-831-0495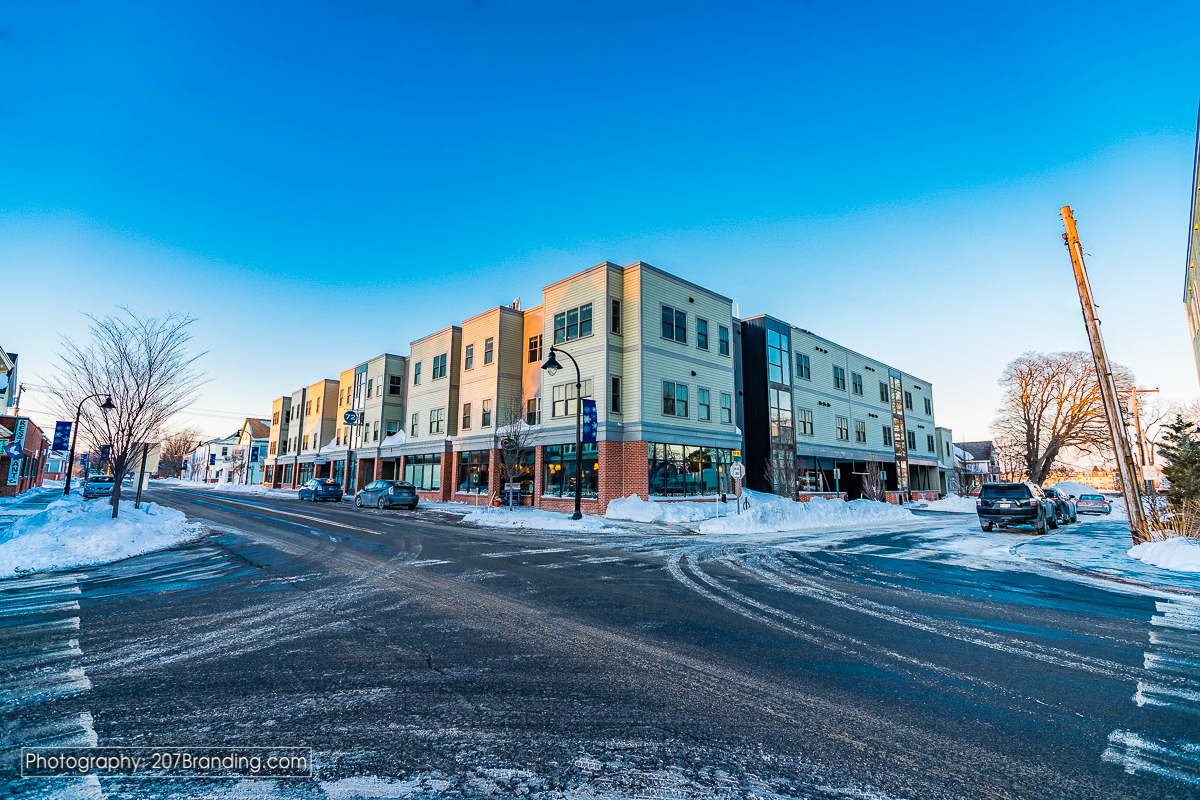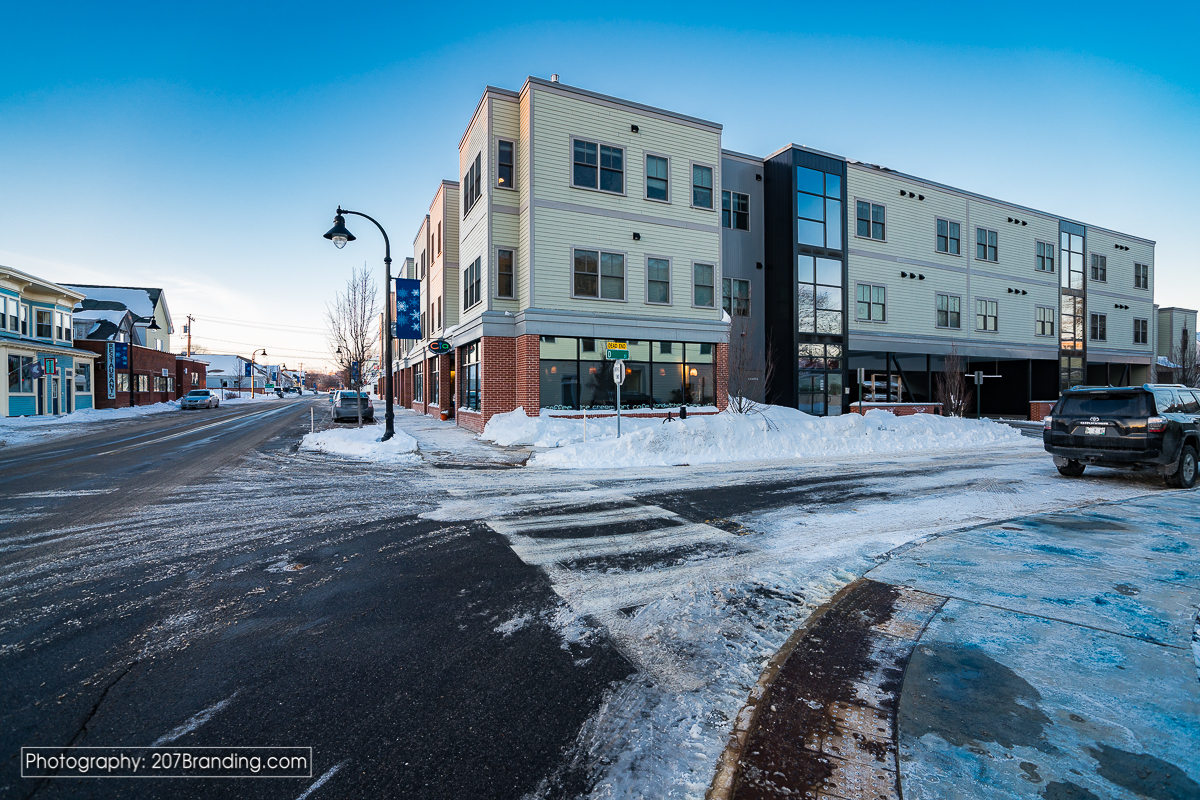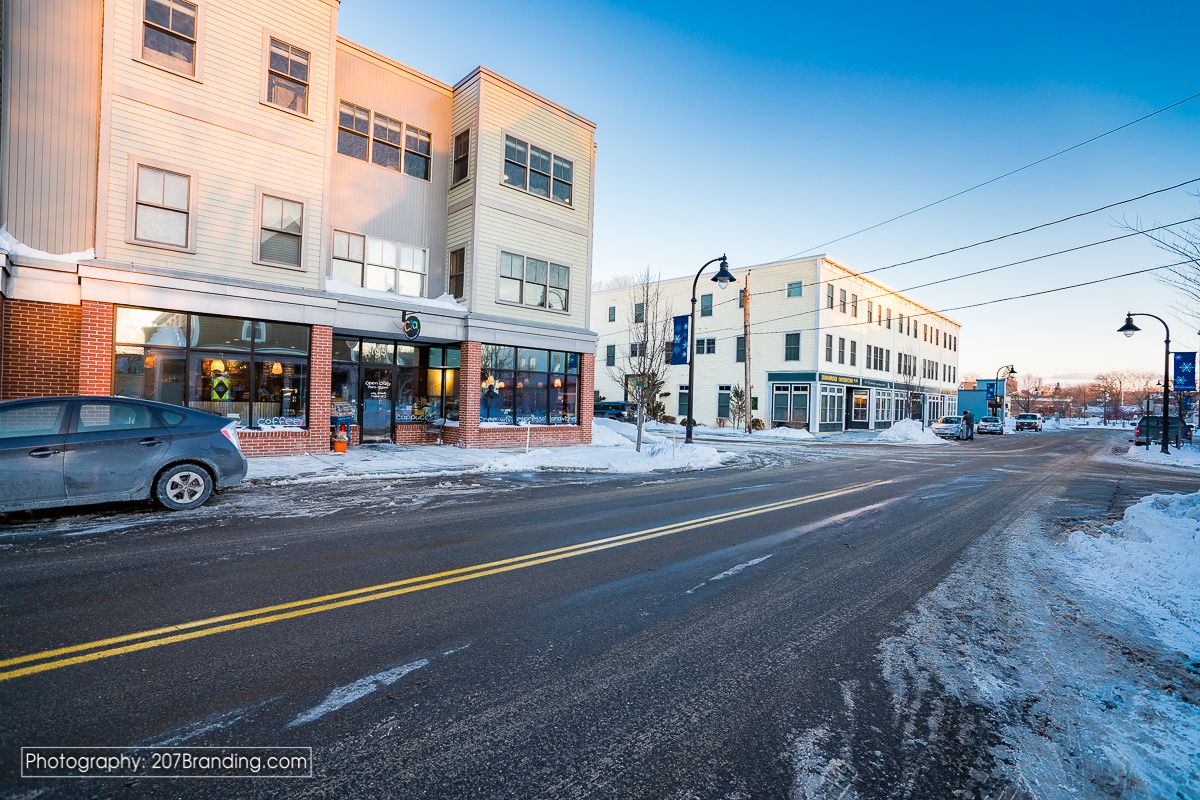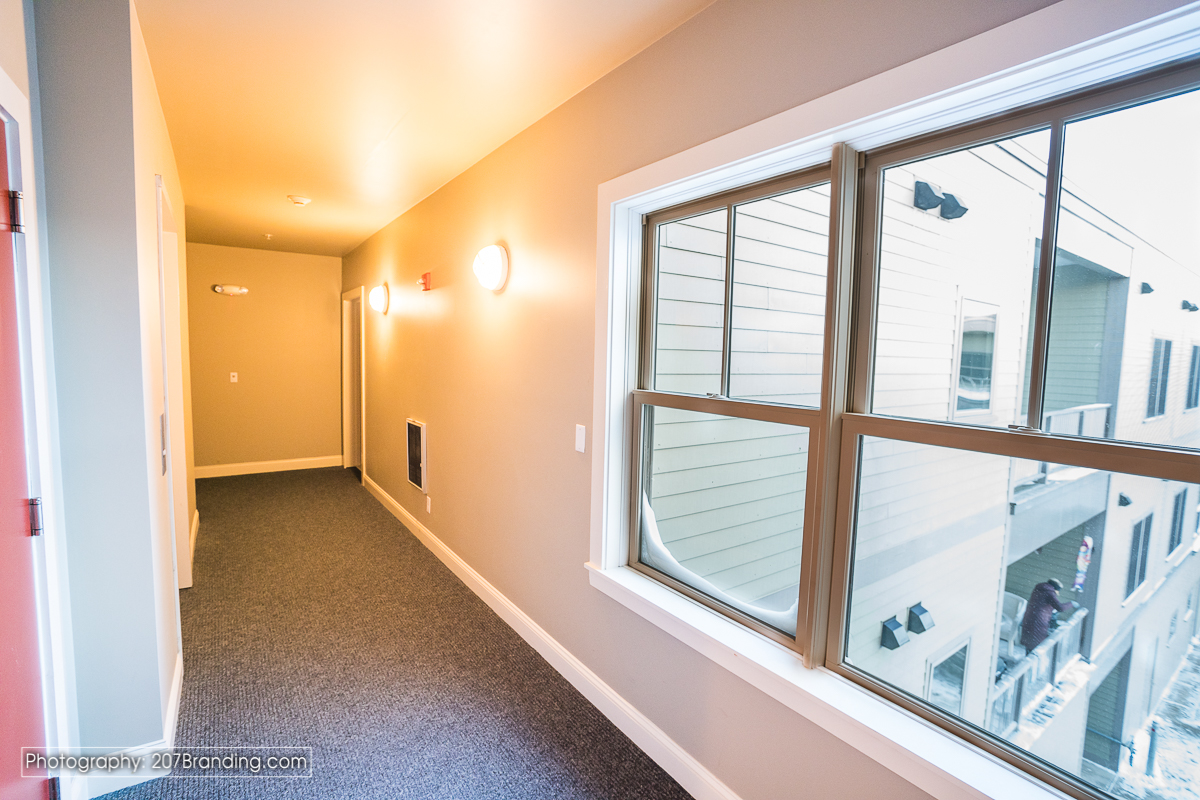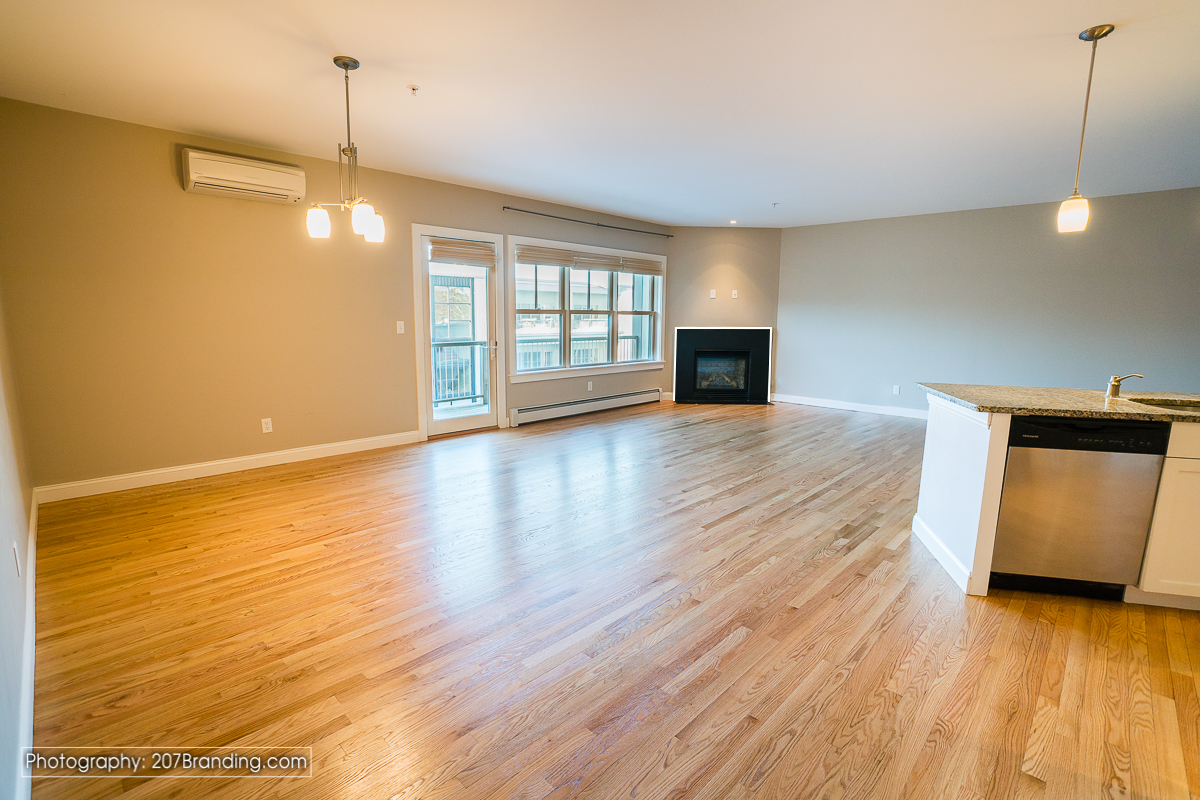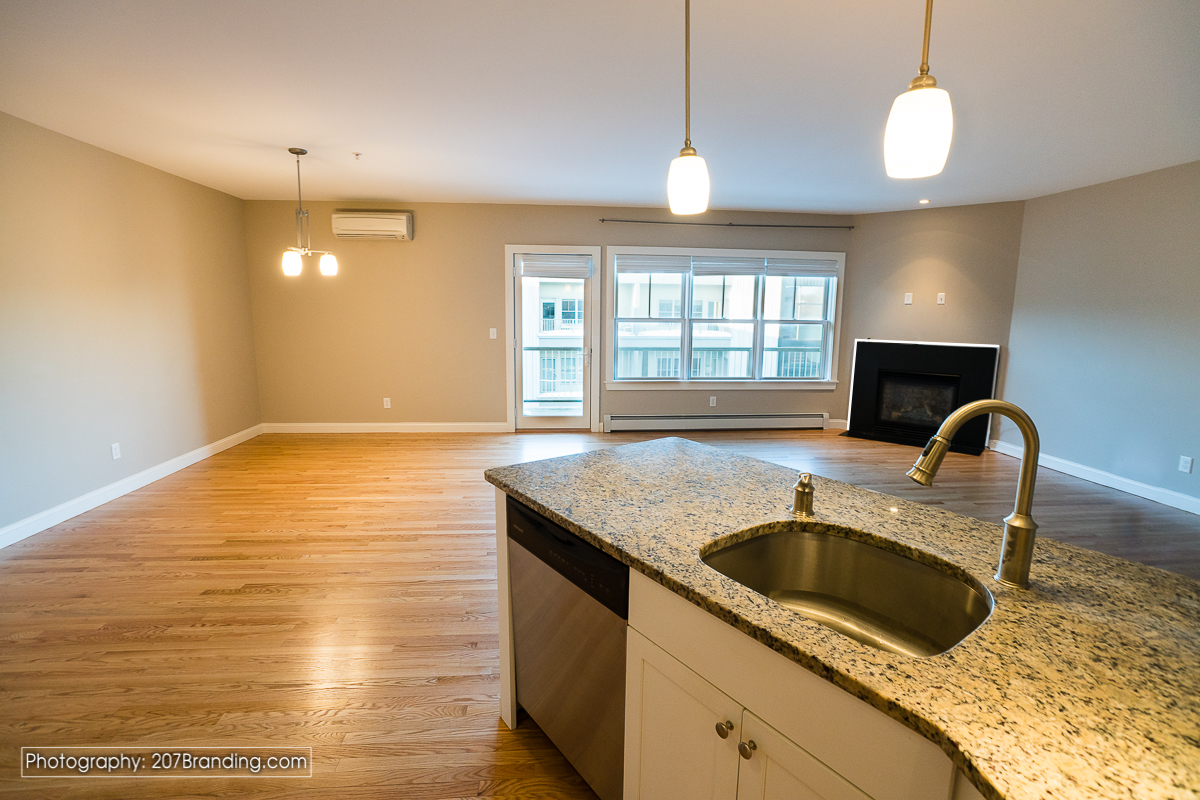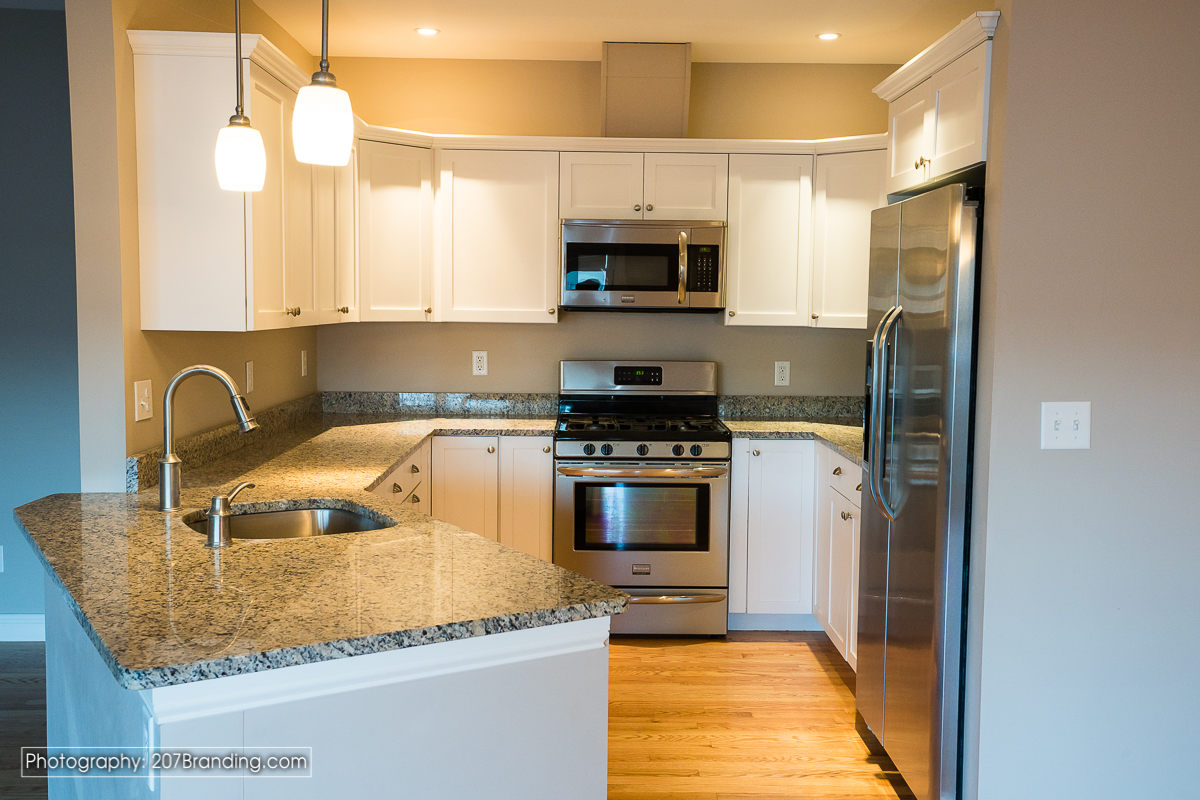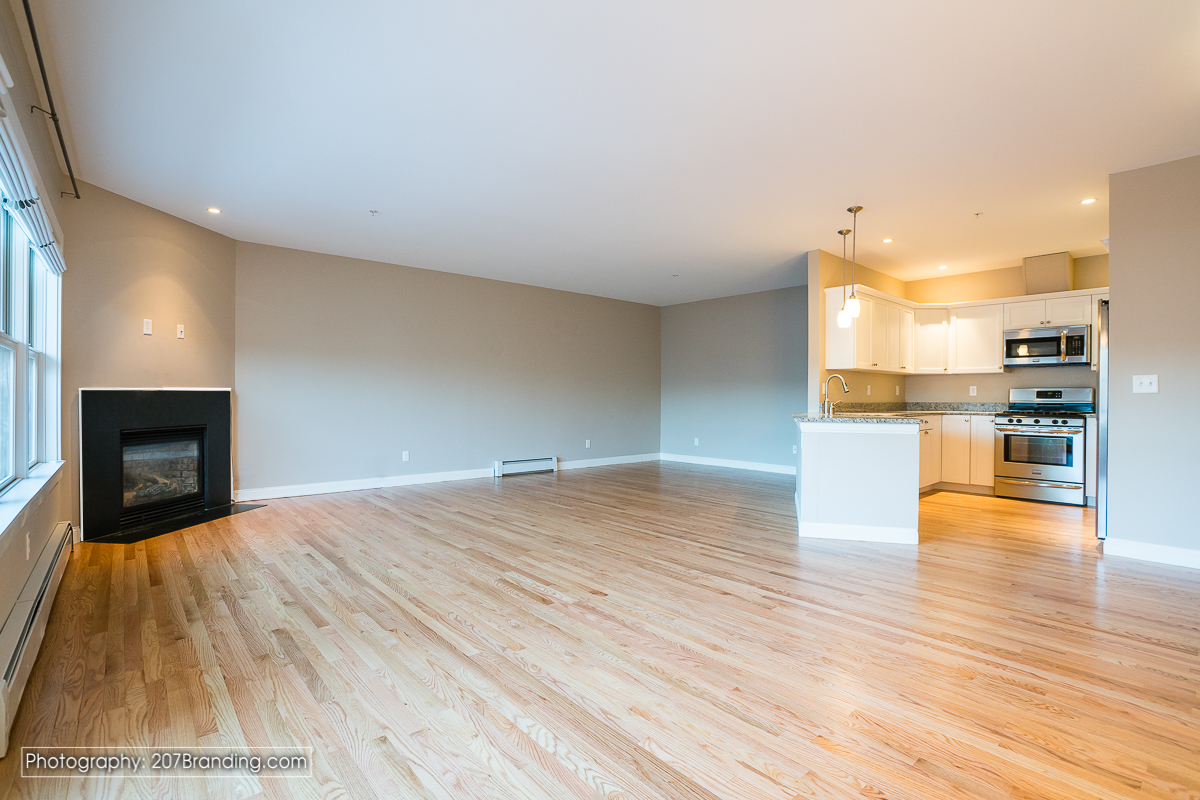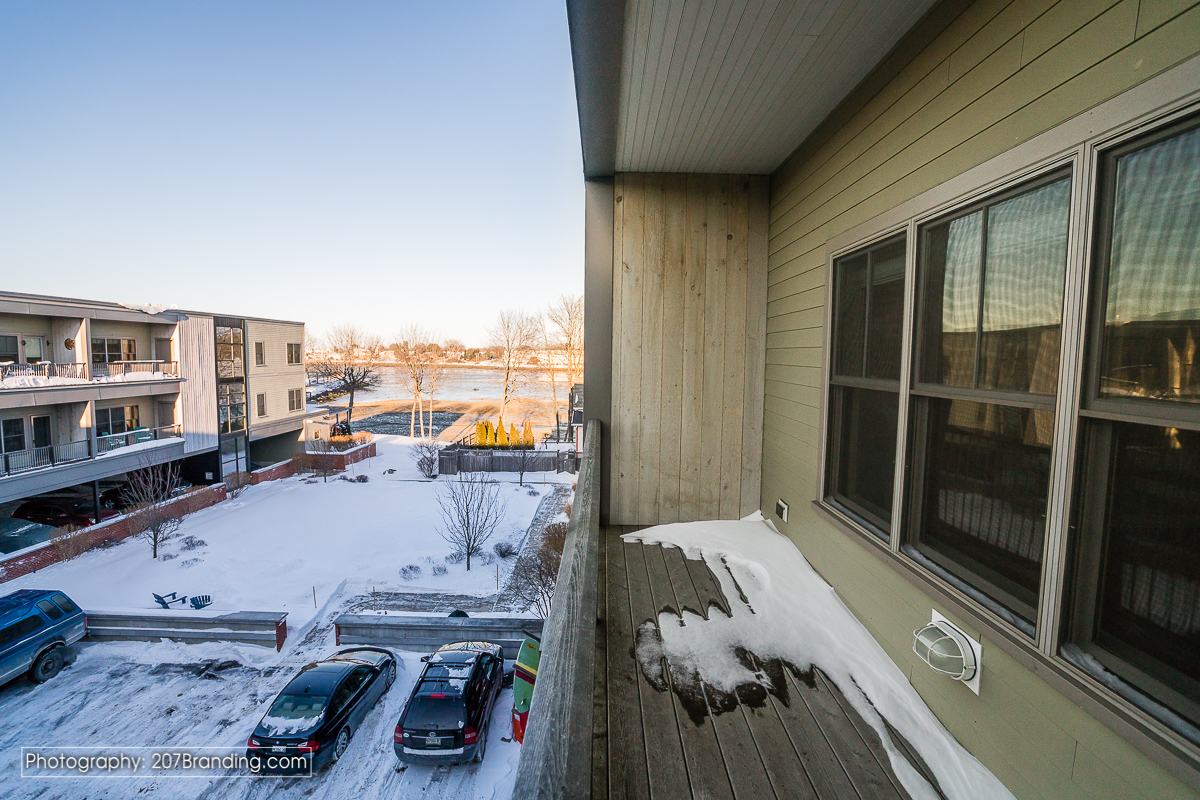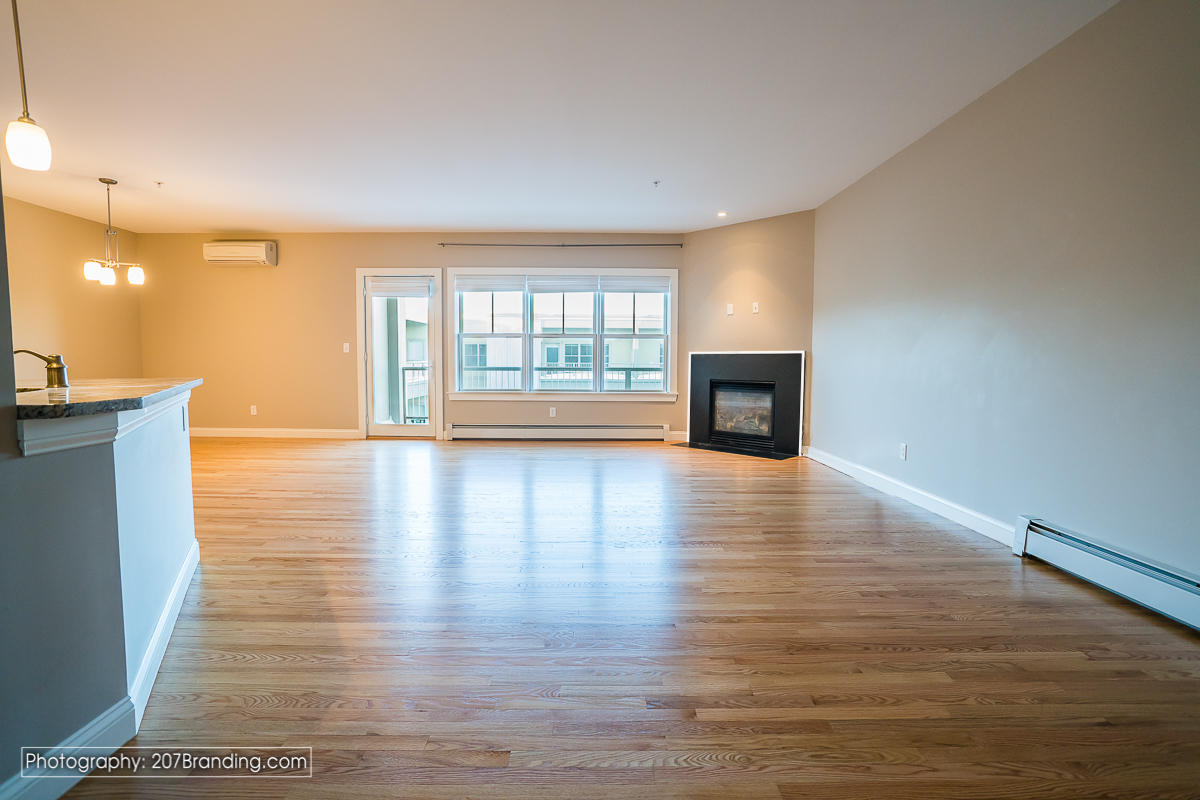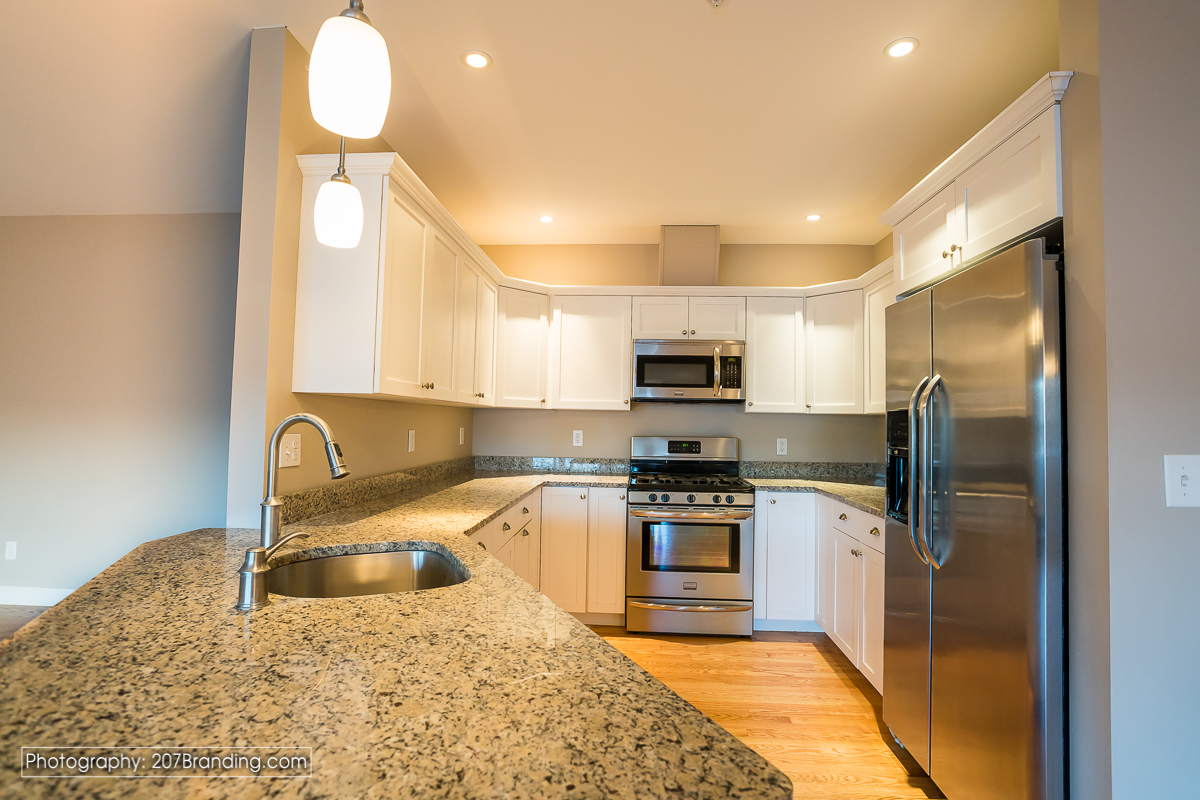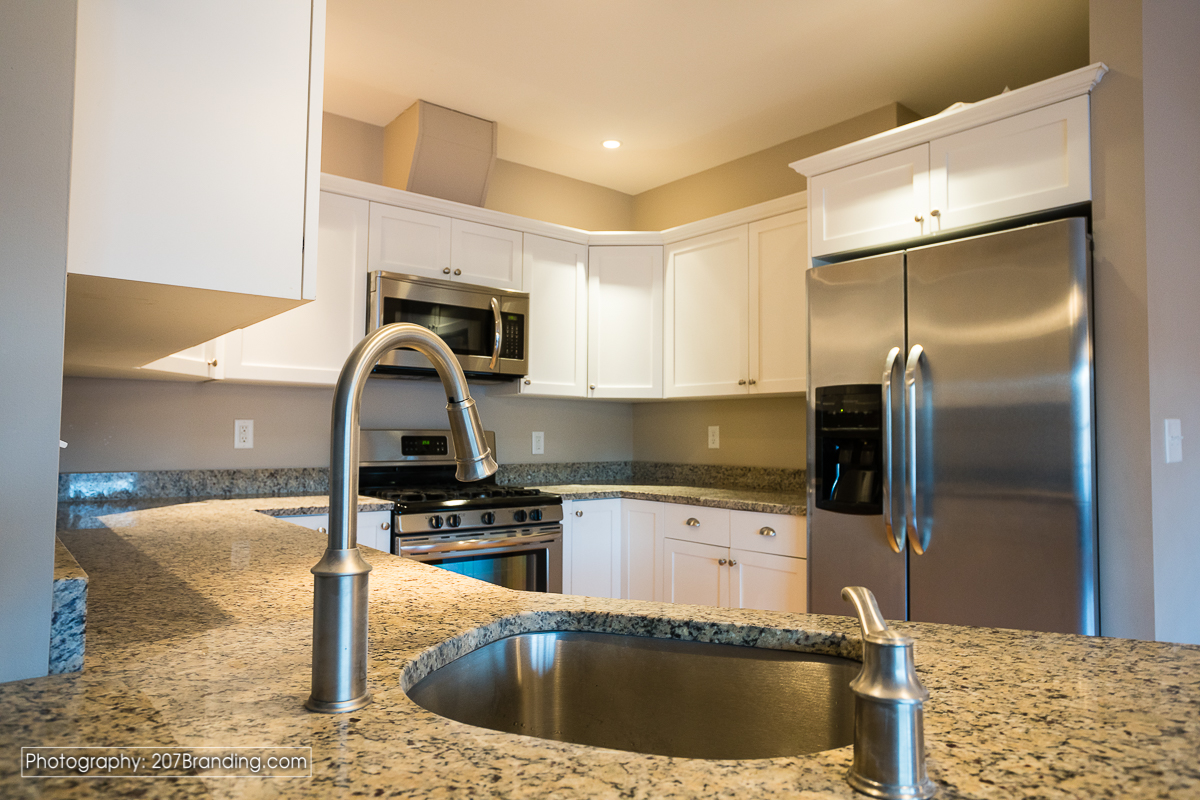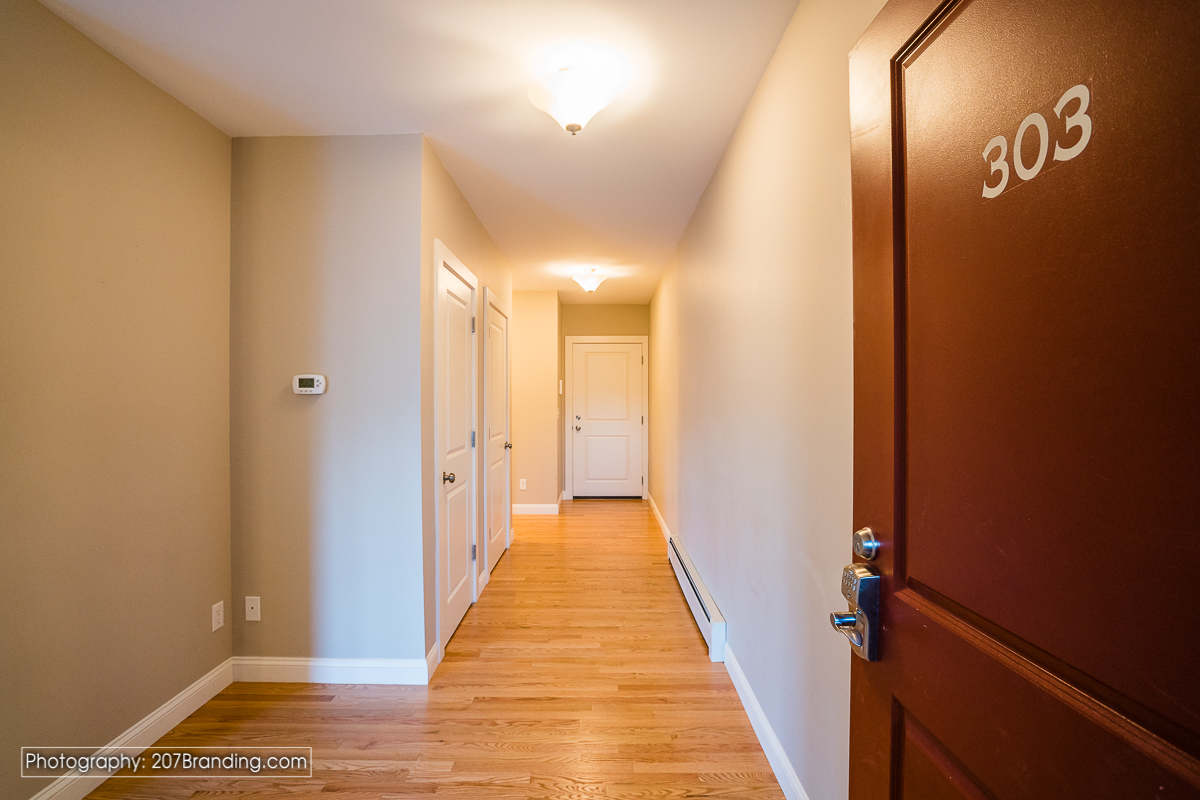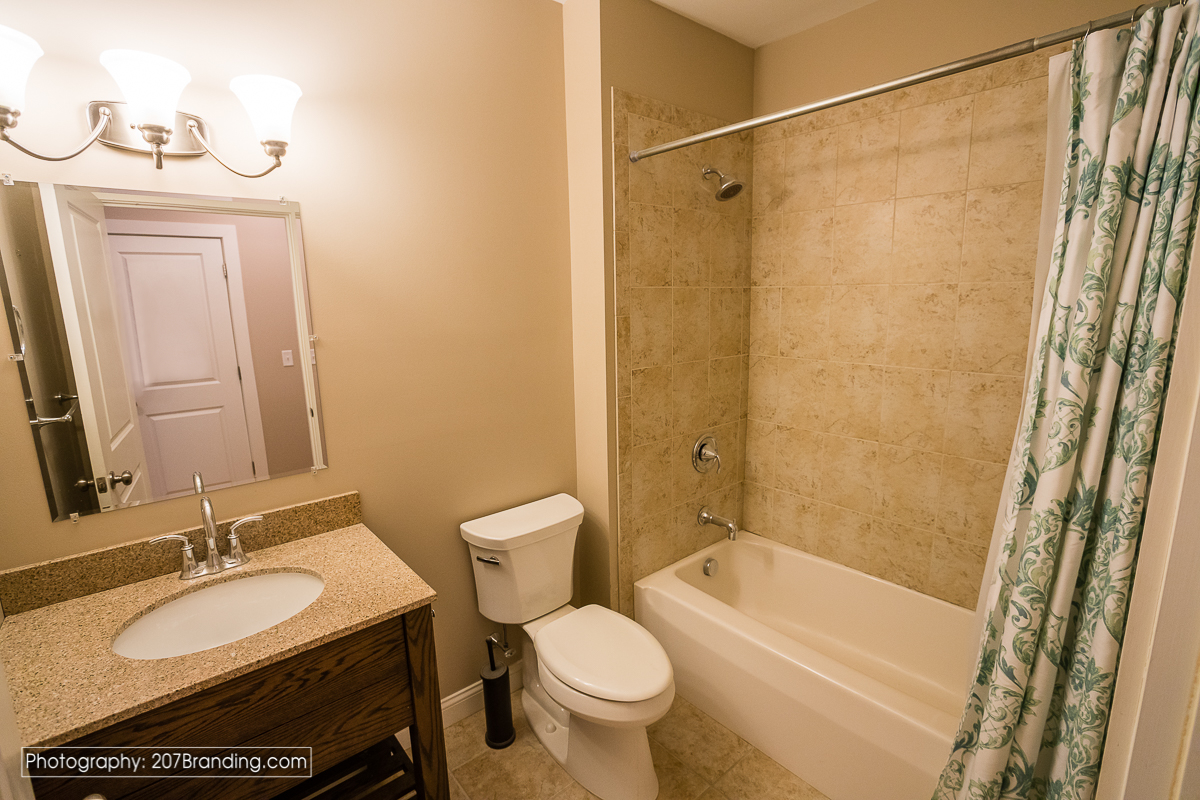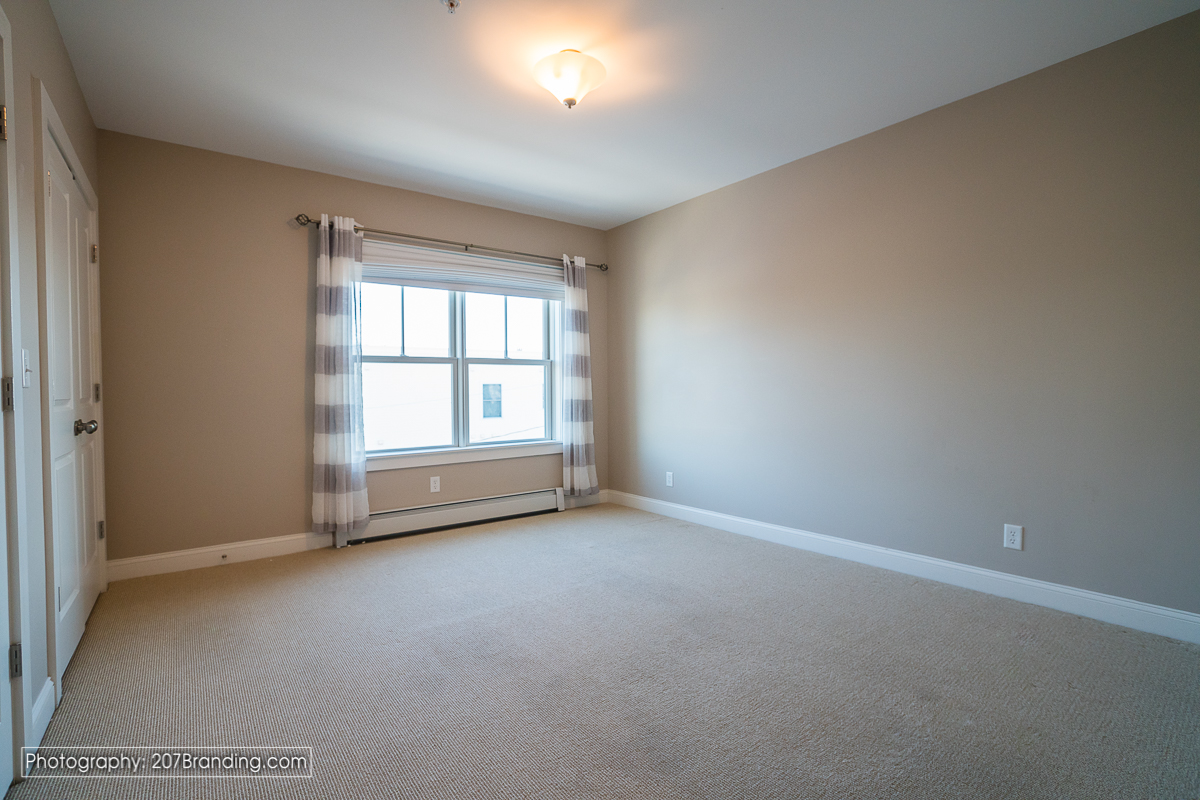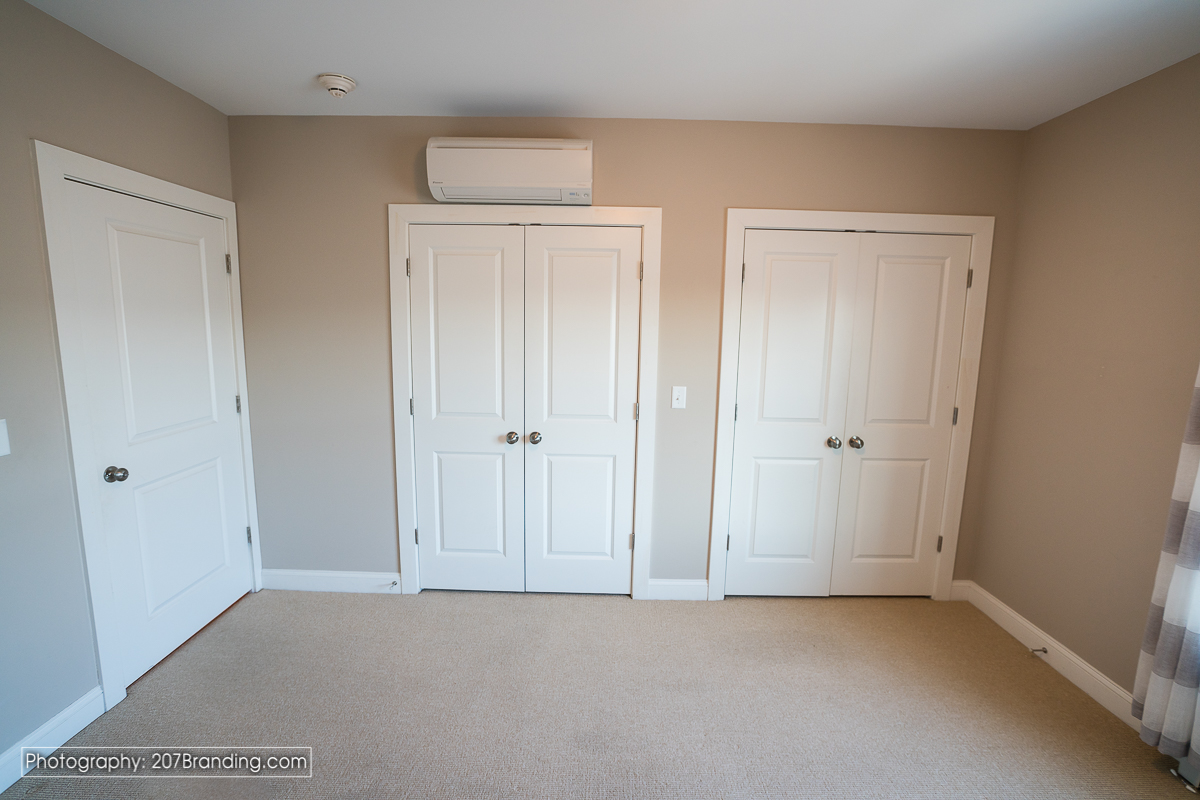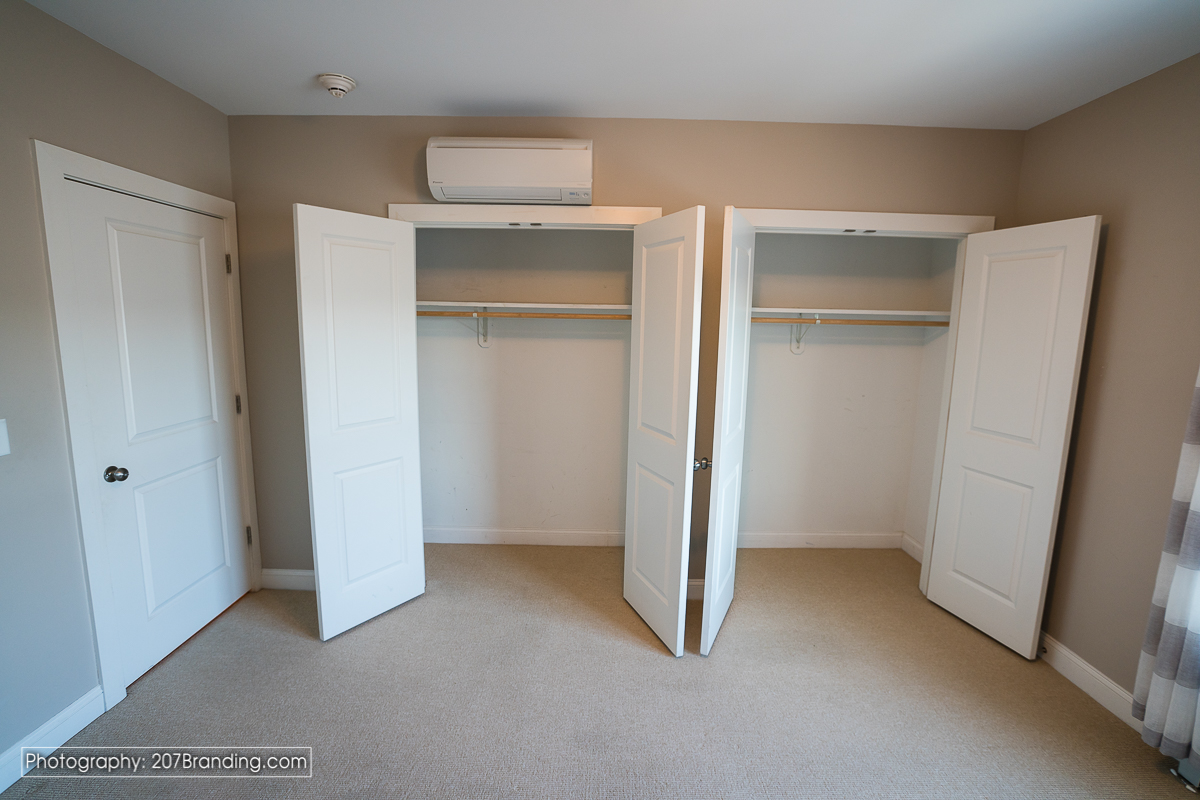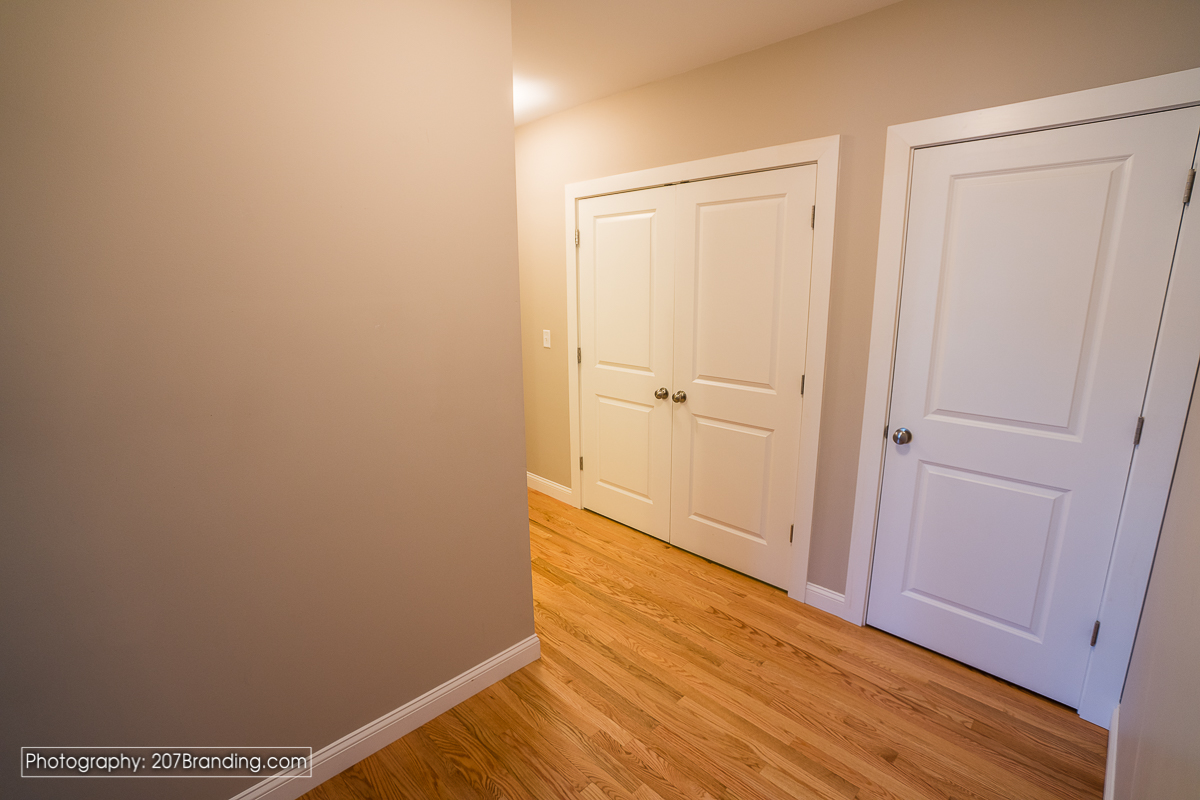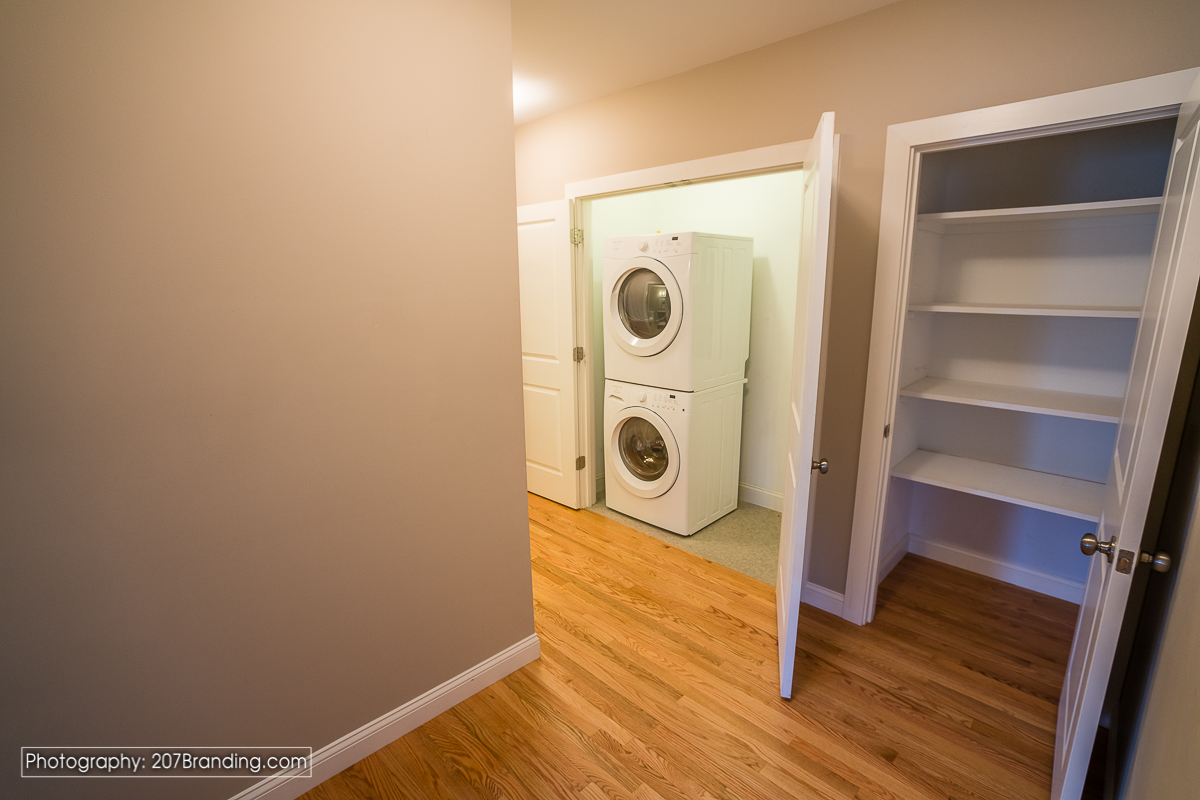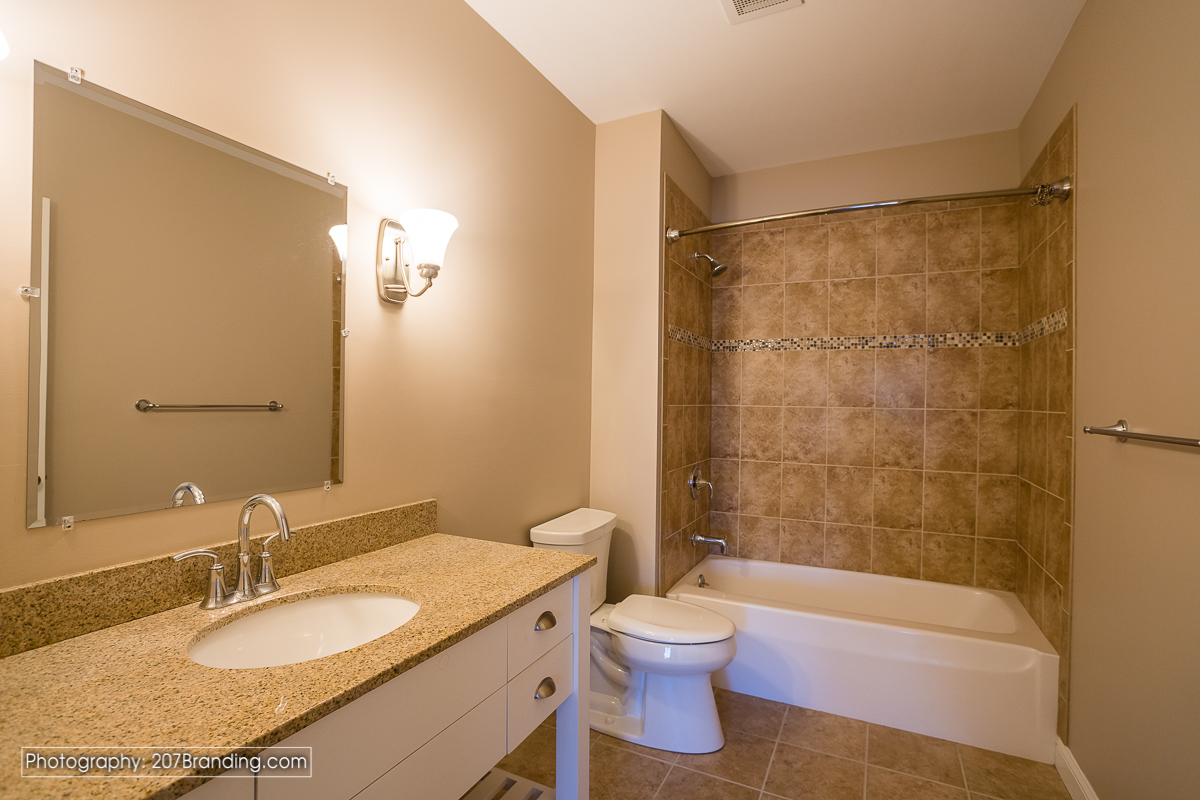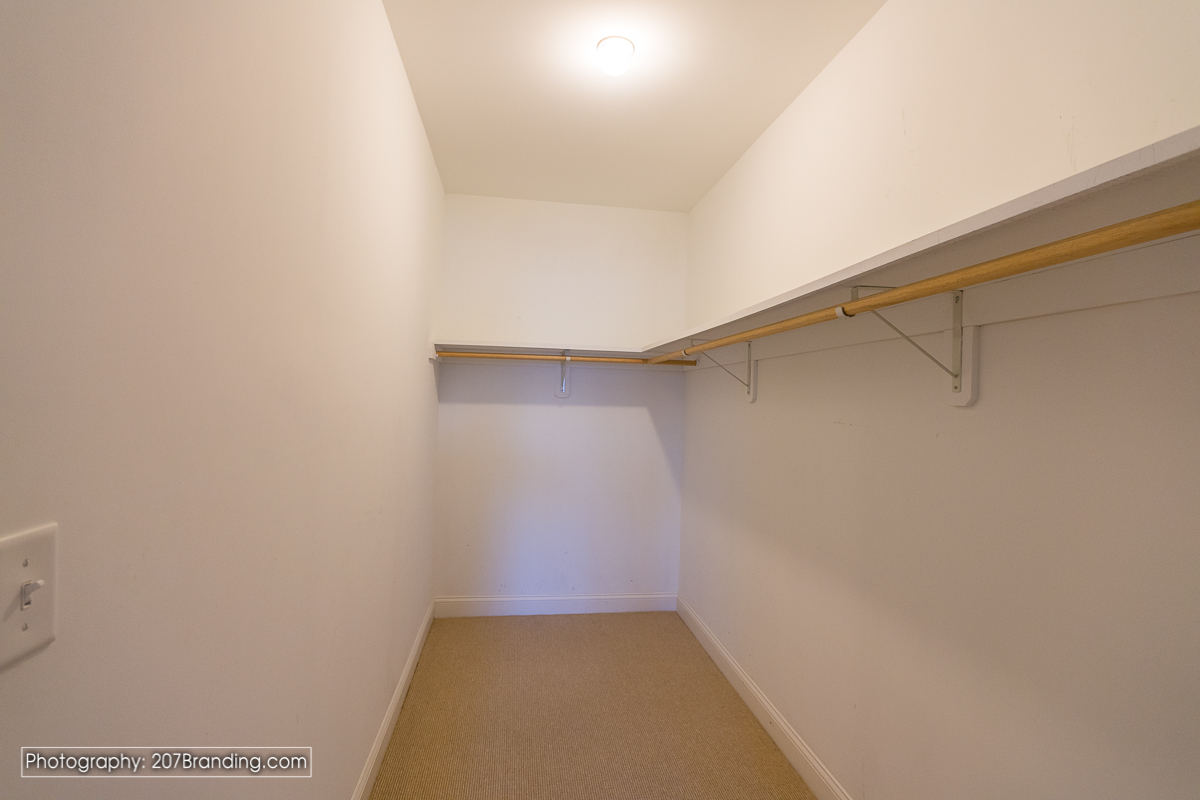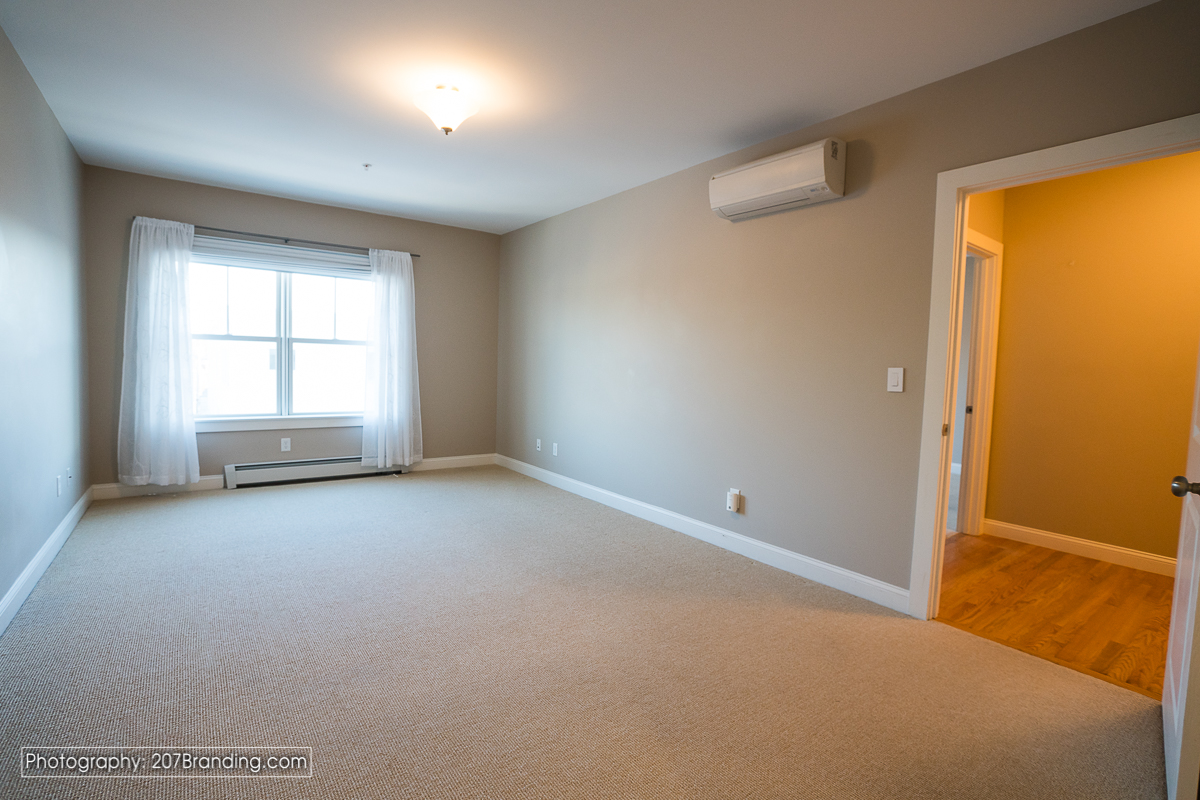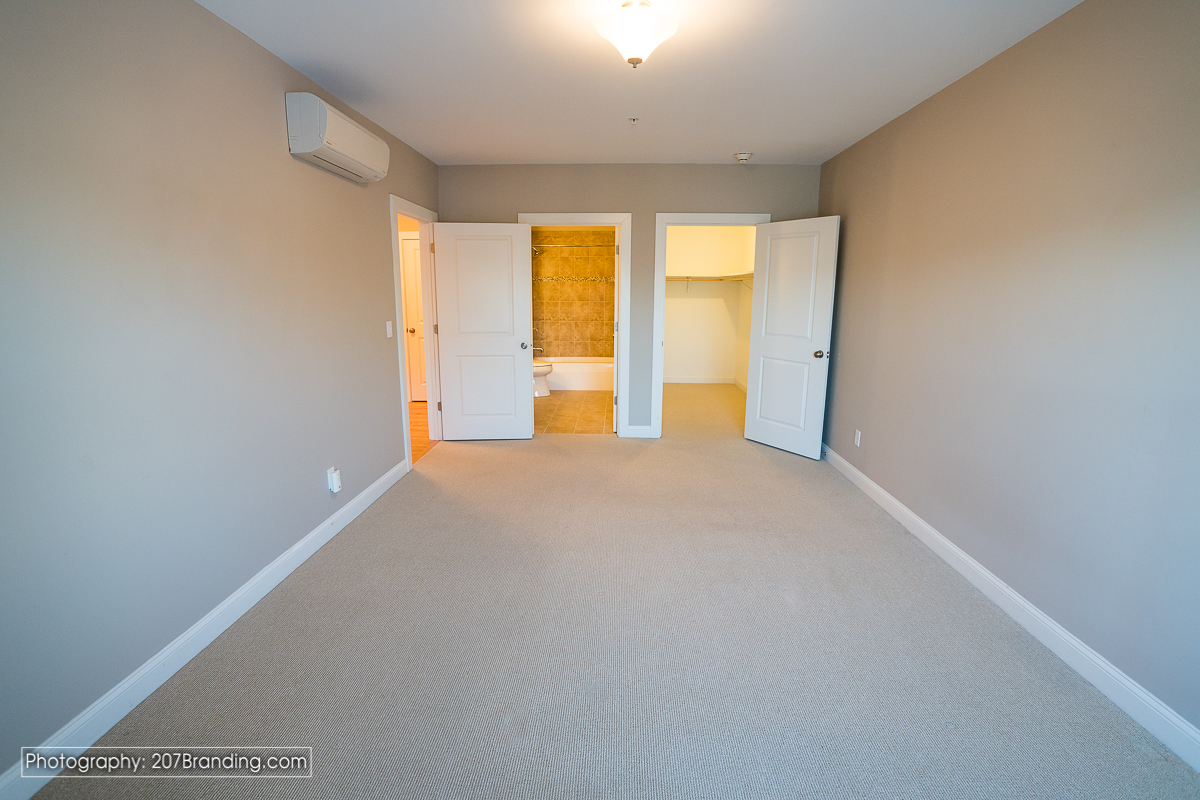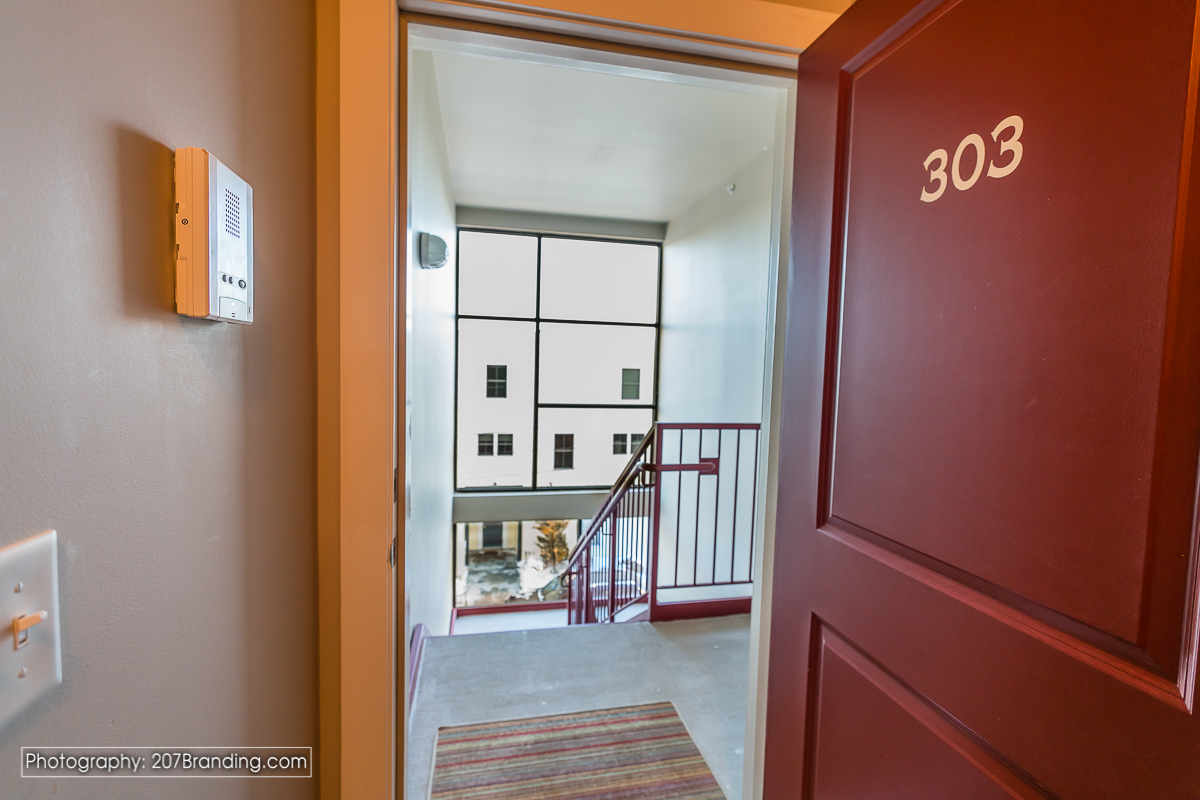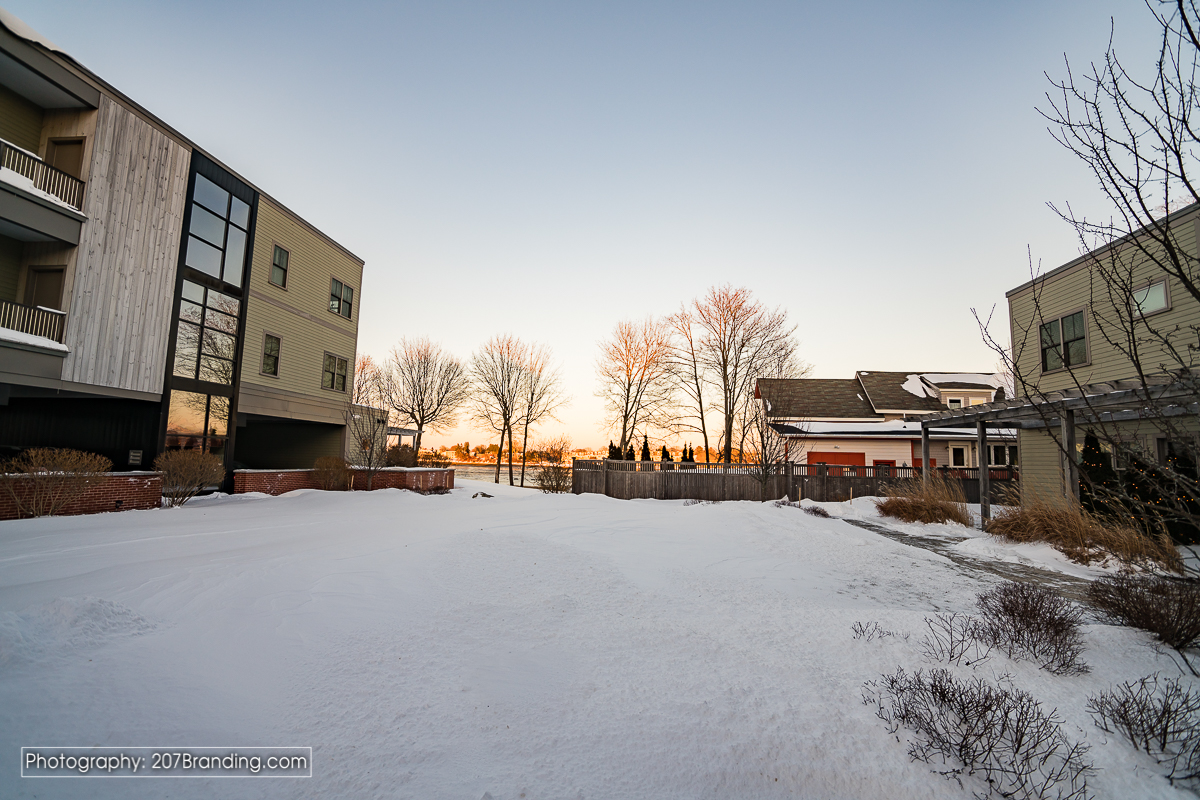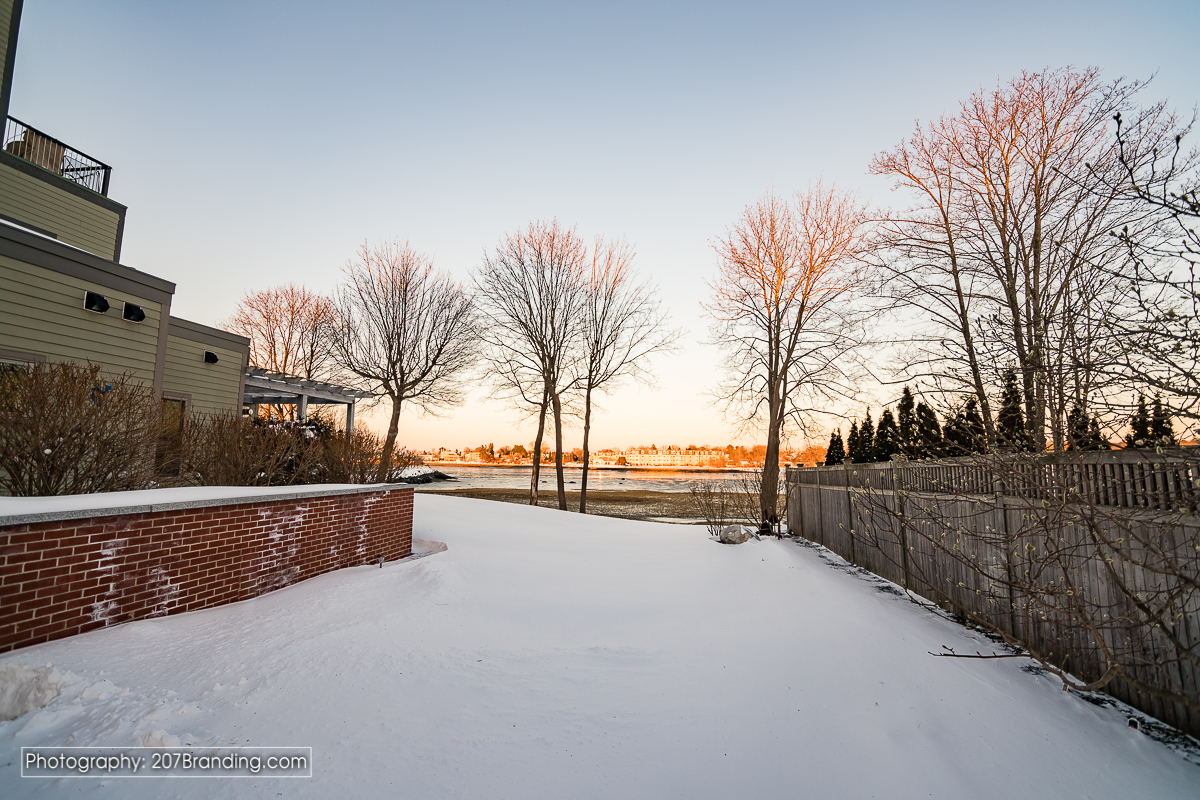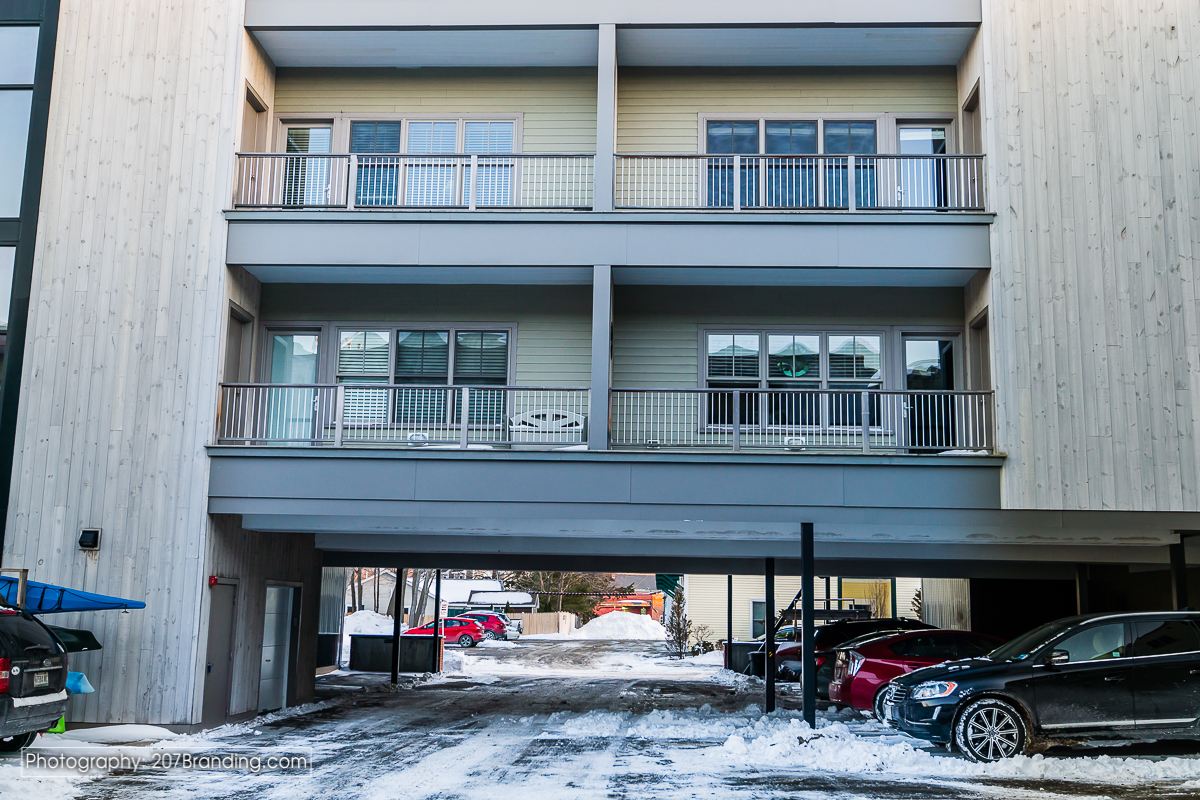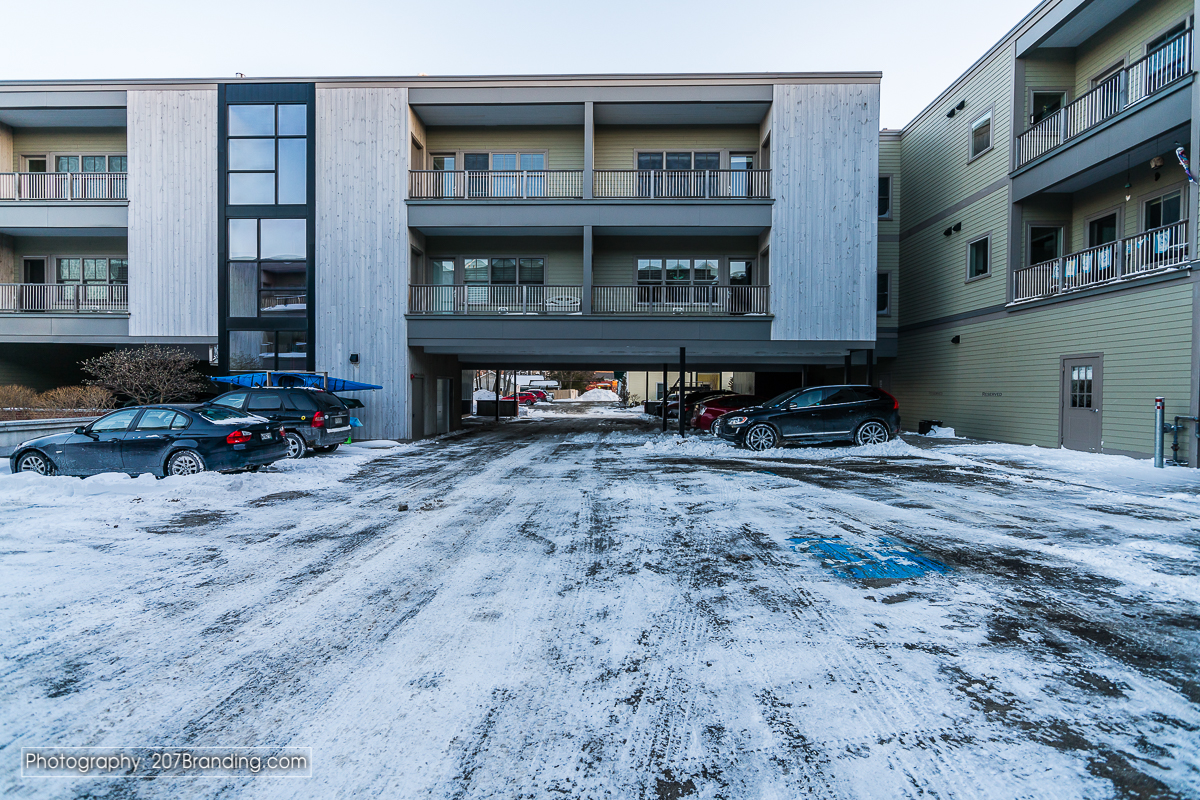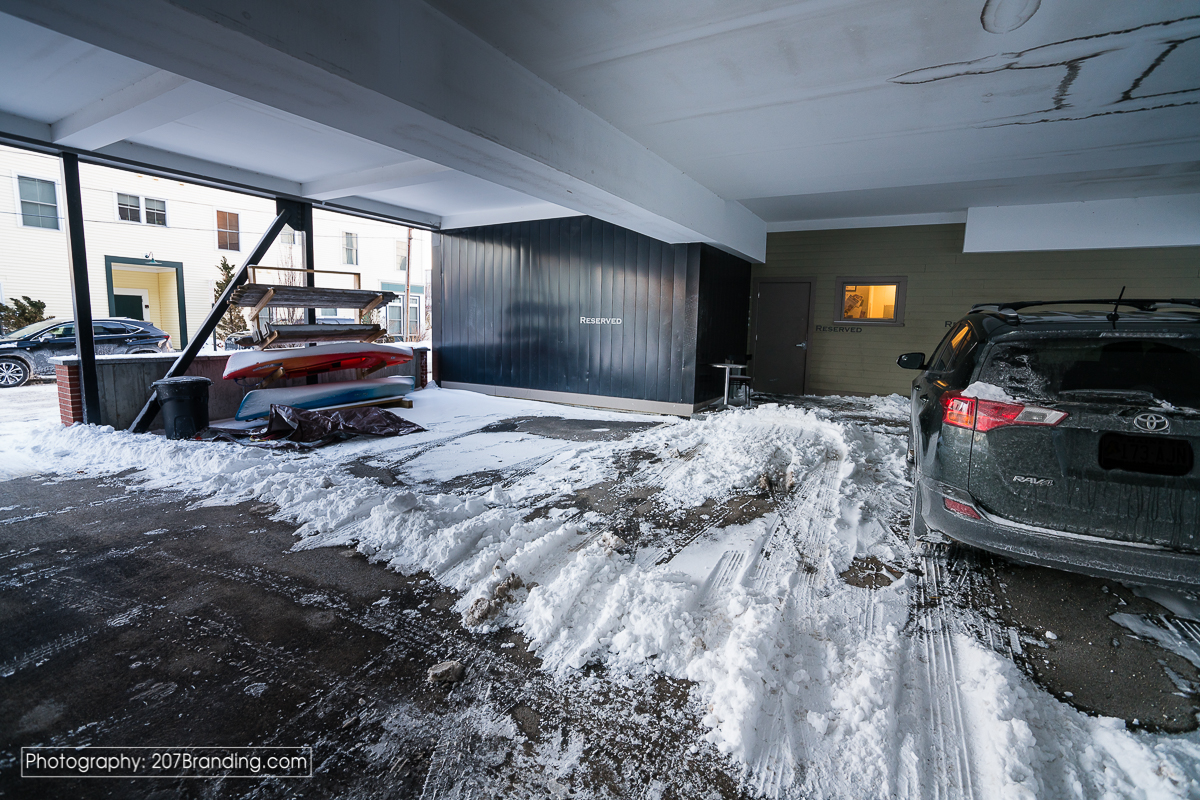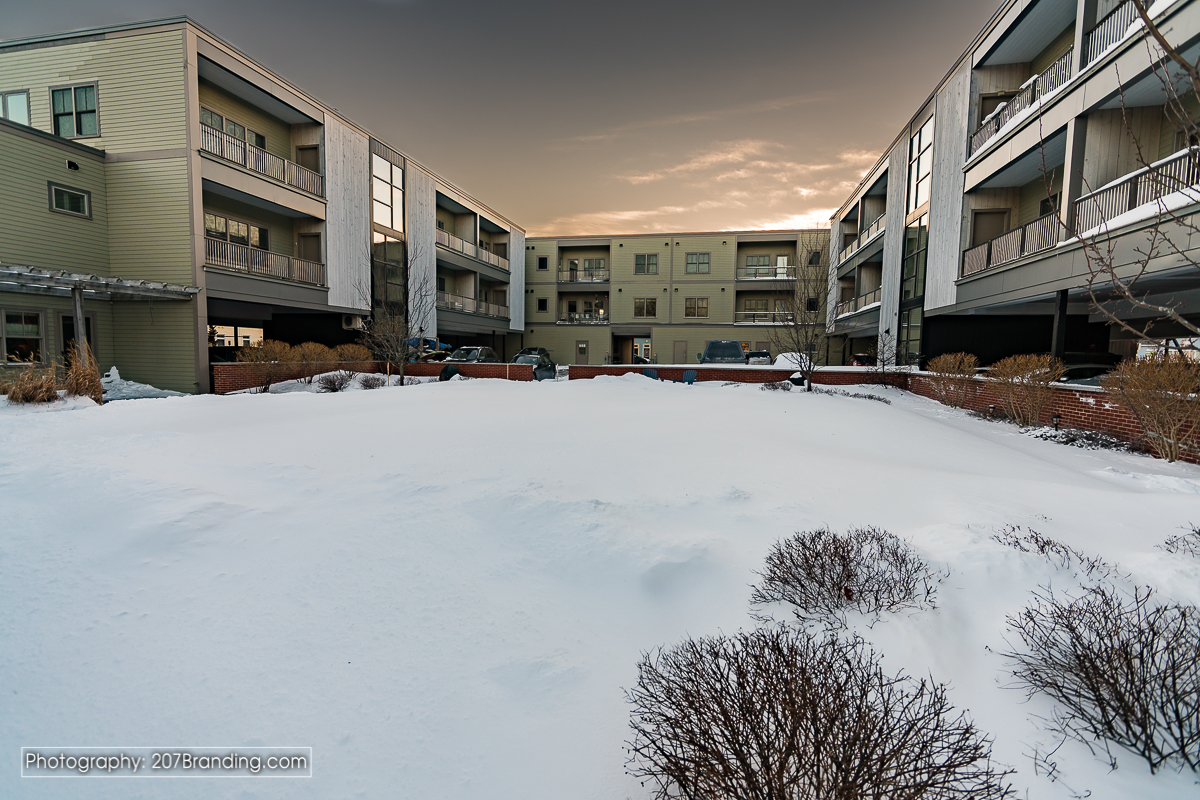 Caffeine Creative
Caffeine Creative is a Creative Agency, All things Marketing and Advertising whether Digital or Tangle. Photographer Patrick Jones an Internationally Published Photographer from Los Angeles and now in Portland Maine. I own Caffeine Creative, a Creative Agency. I work with clients from the West Coast to East Coast. I've been doing Photography several years now, but have a long history in Design/Film/Television and Radio. I'm pretty passionate about espresso and making latte art. Follow me on Instagram (SurJones) to see a peak instead a my daily hustle!