7 Stockman Ave. Saco Maine | Agent: April Cohen
Start talking real estate to anyone and you'll probably hear more and more about the up and coming Twin Cities (Saco and Biddeford Maine). These two cities are pushing Maine's Technologies and Small business boundaries. From Co-Working Spaces, Pizza Pies, and Breweries you won't find a more charming city to invest into. My person thoughts are 3-5 years it will be a mini-portland with ample room to grow, but keeping the traditional small town feeling.
You can find out more about this charming ranch that I shot from the listing agent, but let's just say the having quick access to Main St., The 2 Major Highways, Downtown Saco and Biddeford, Trails, beaches and local family amenities this house is a steal!
Need this home? Have a home to list or need to upgrade, downgrade or buy your first home? Contact April Cohen at 207-831-0495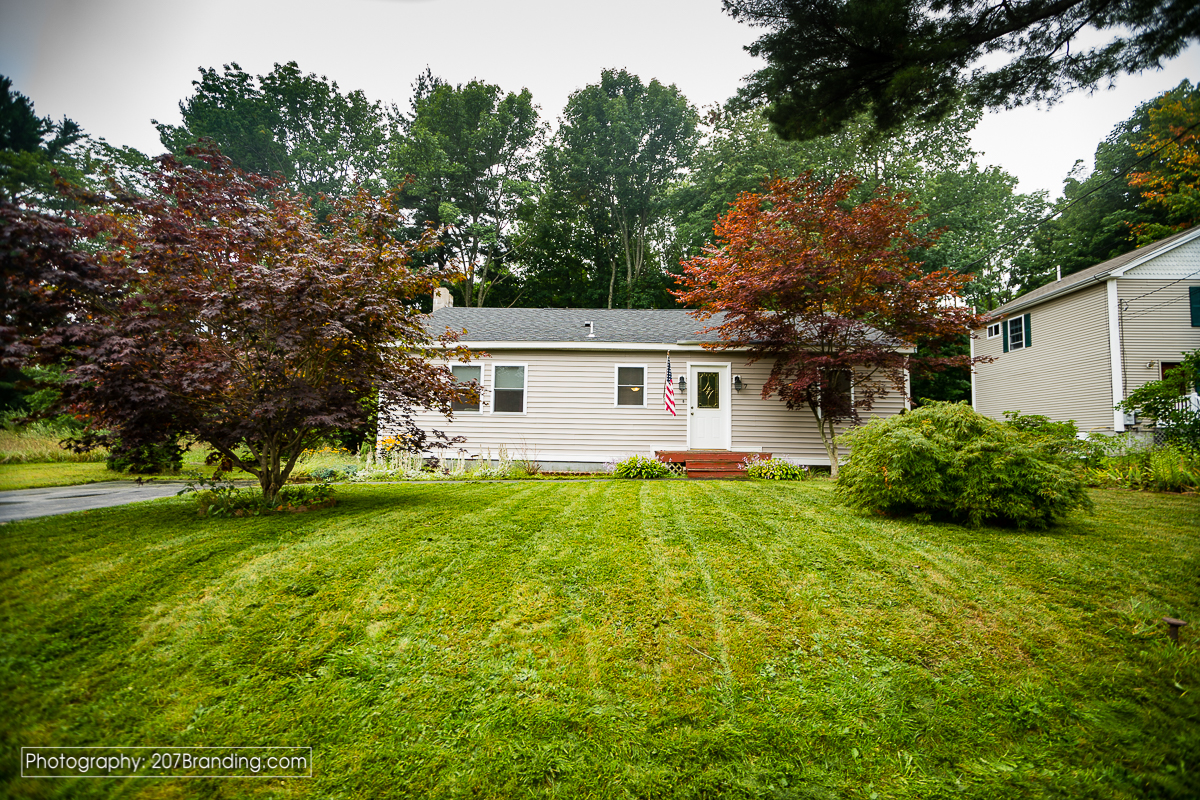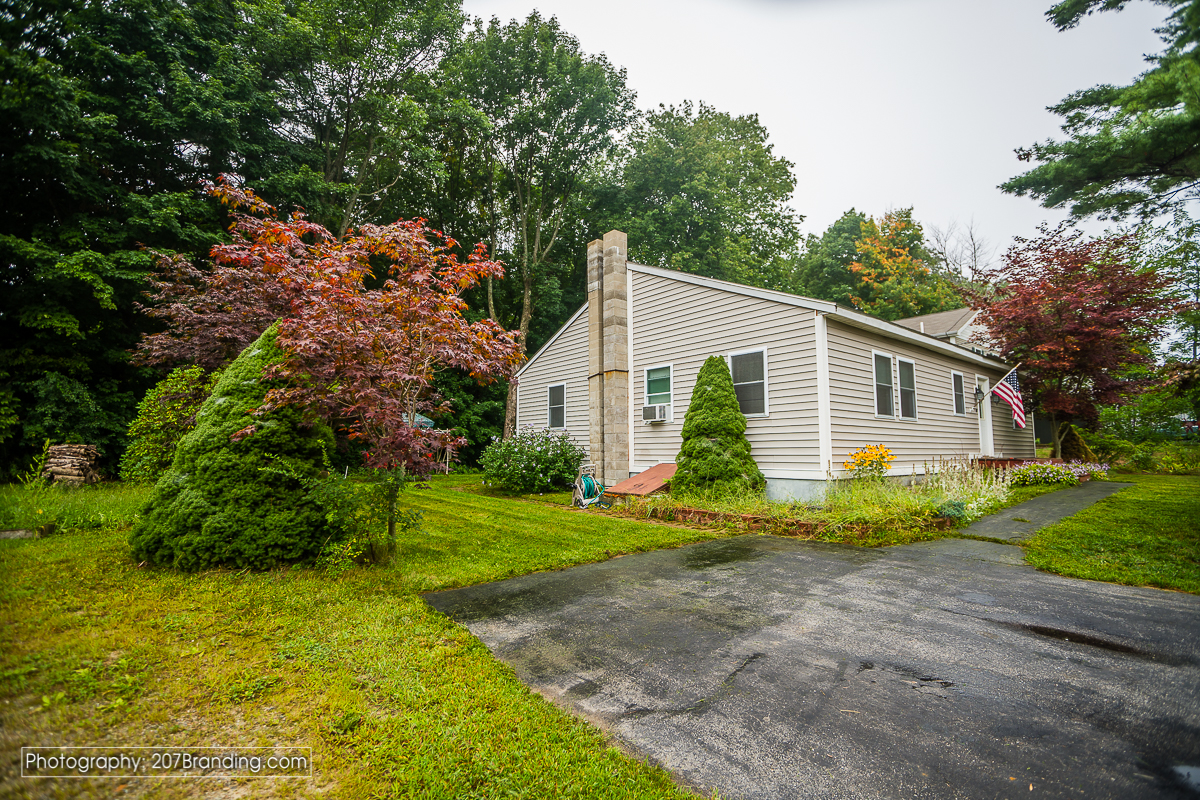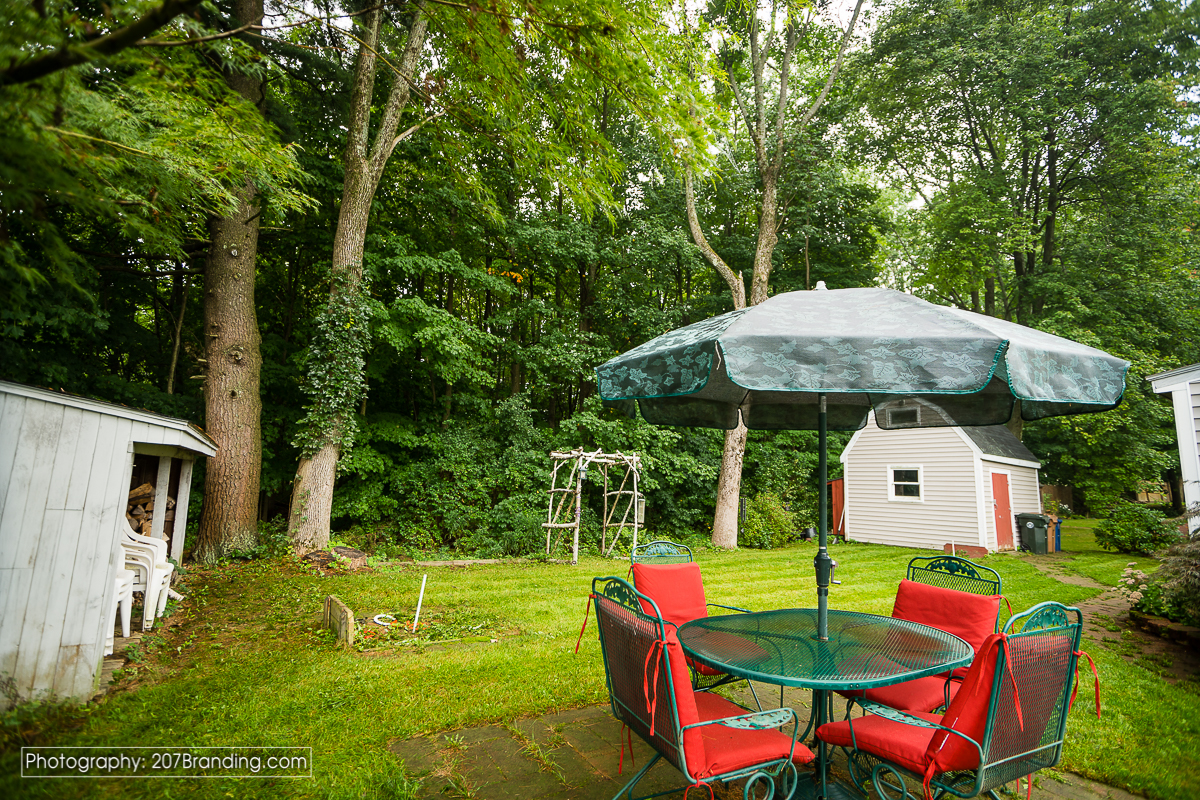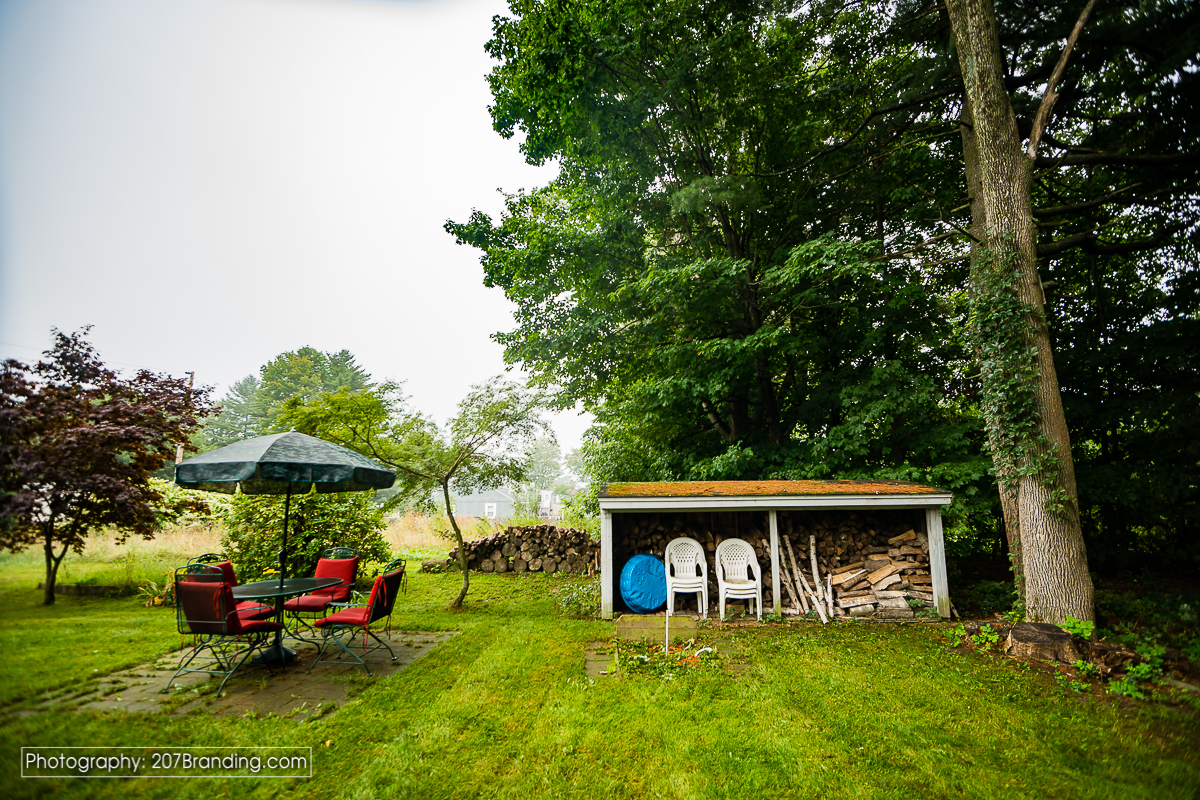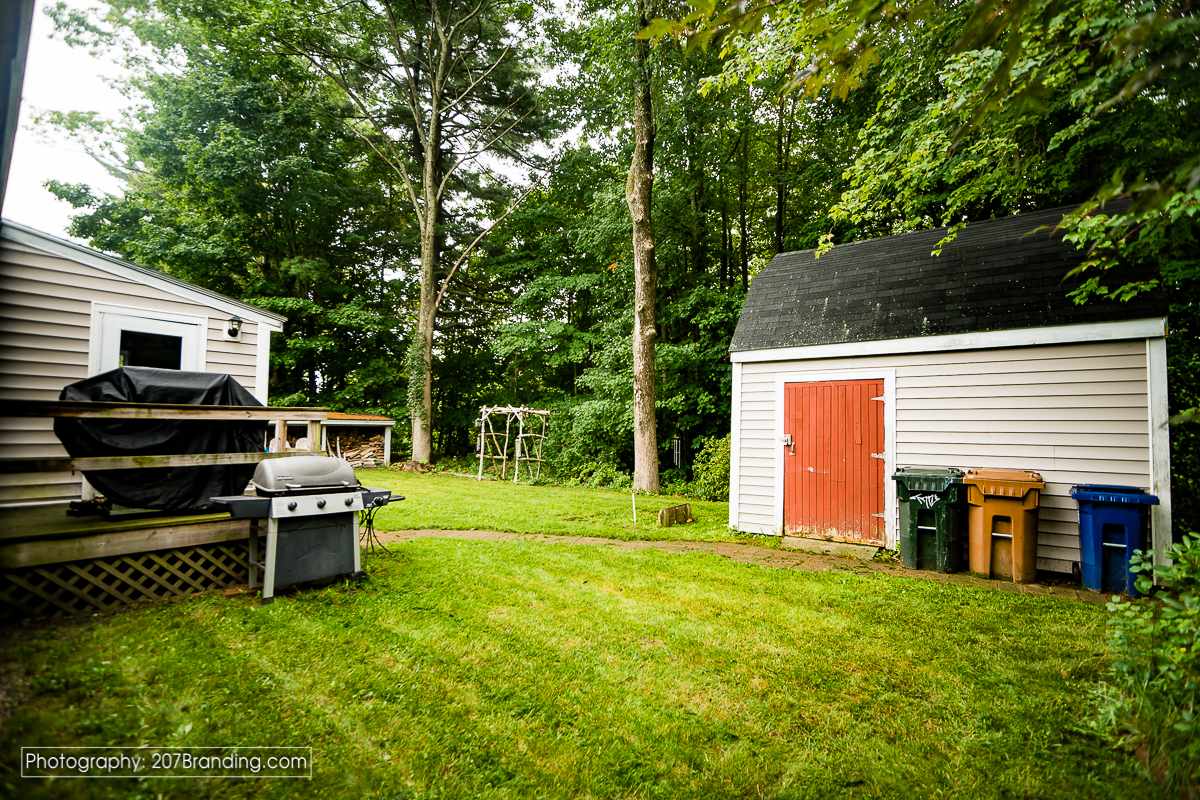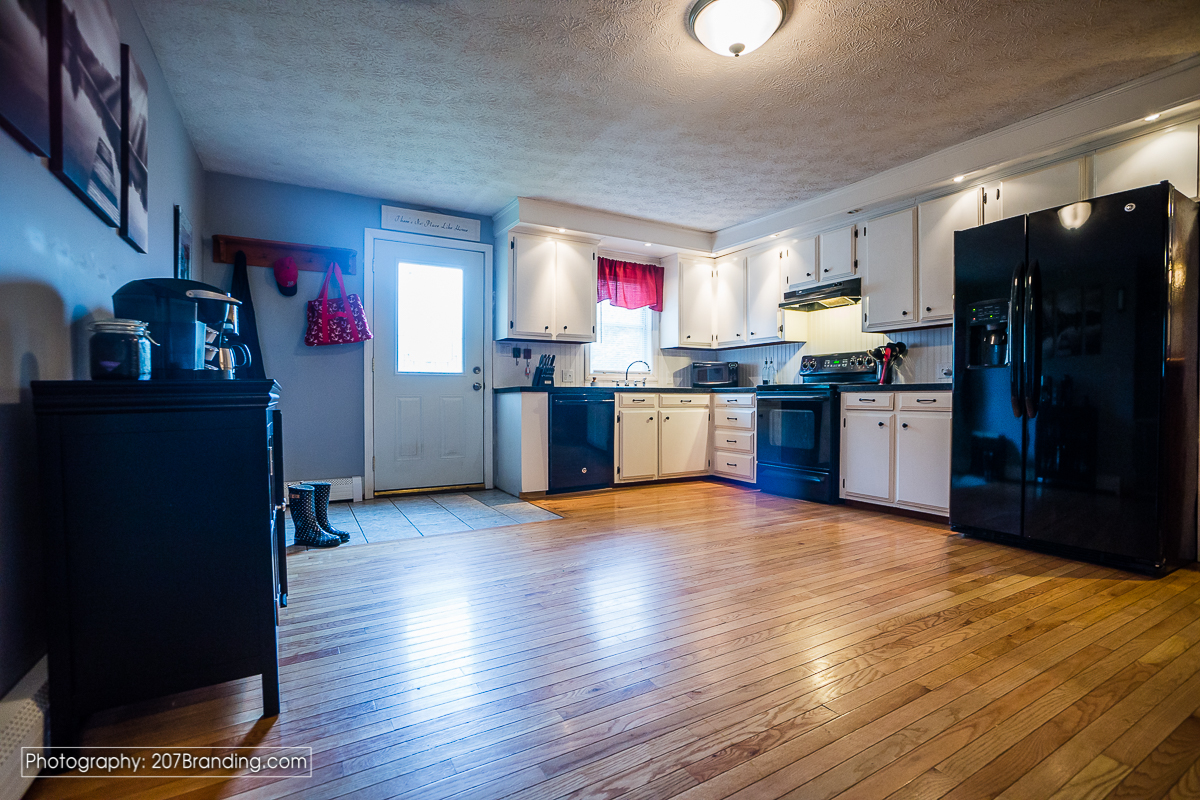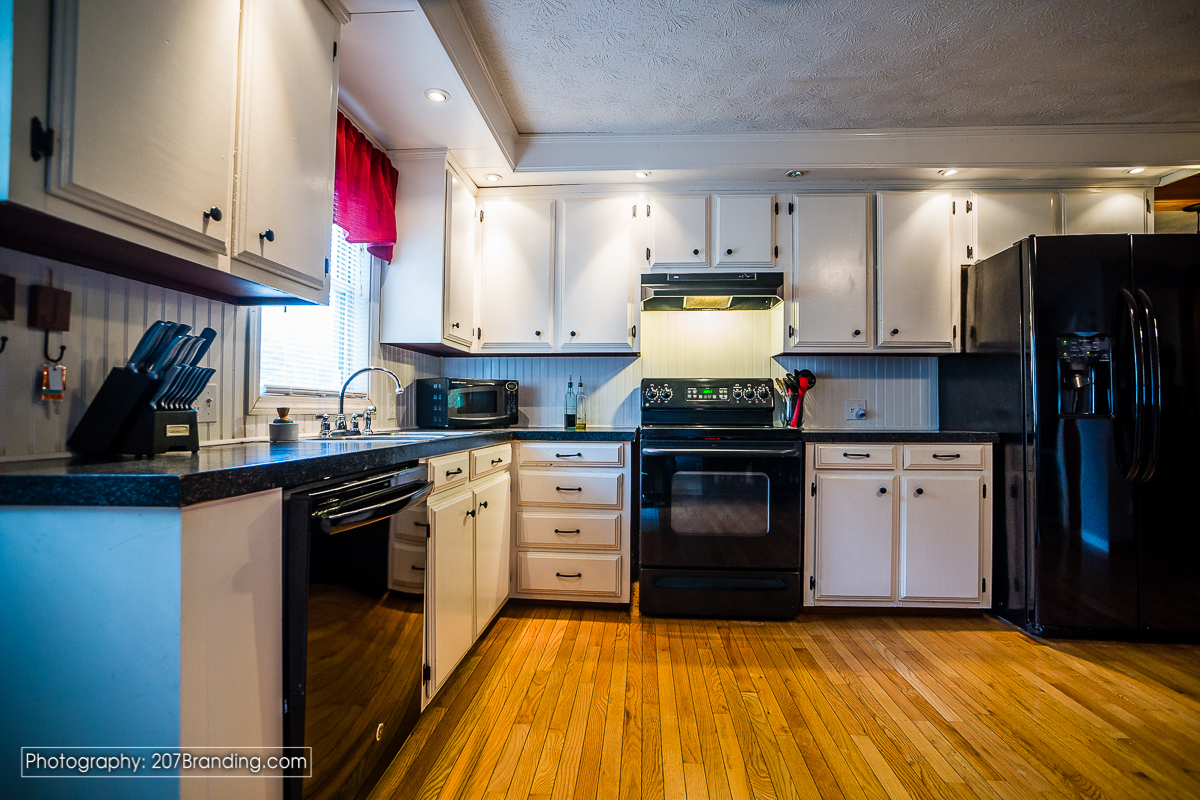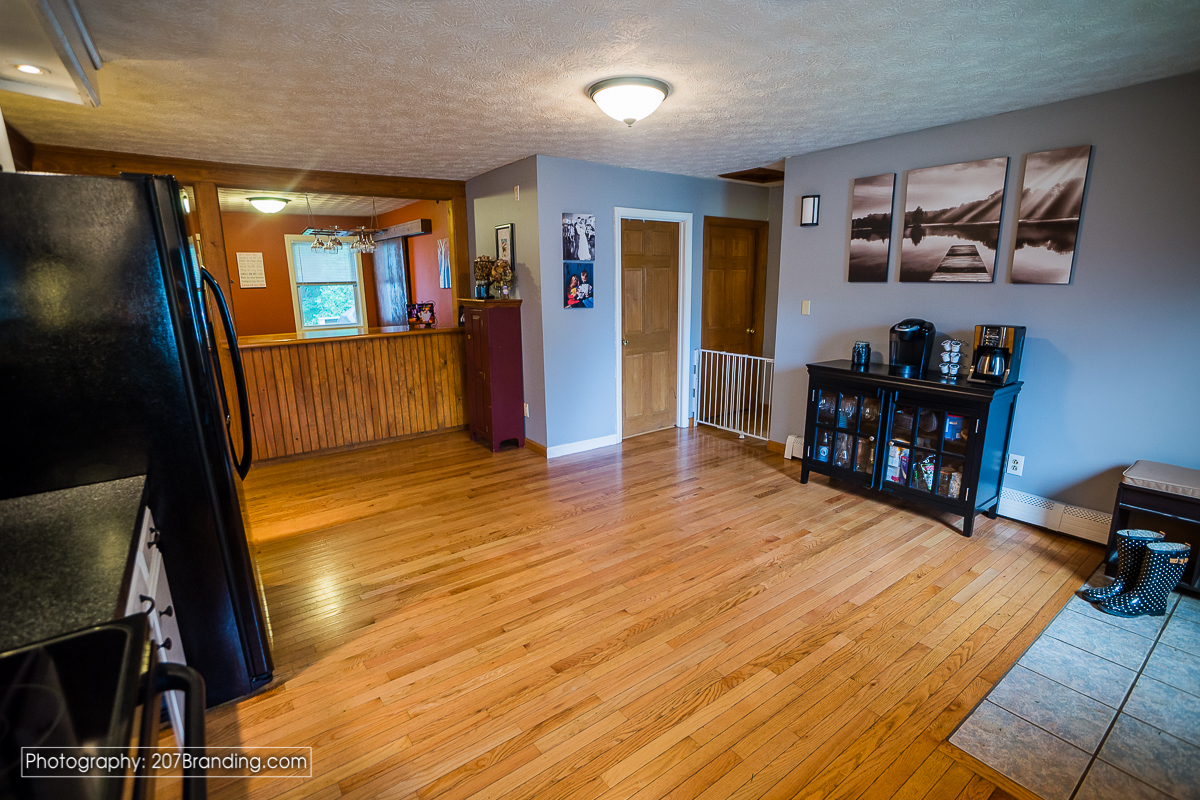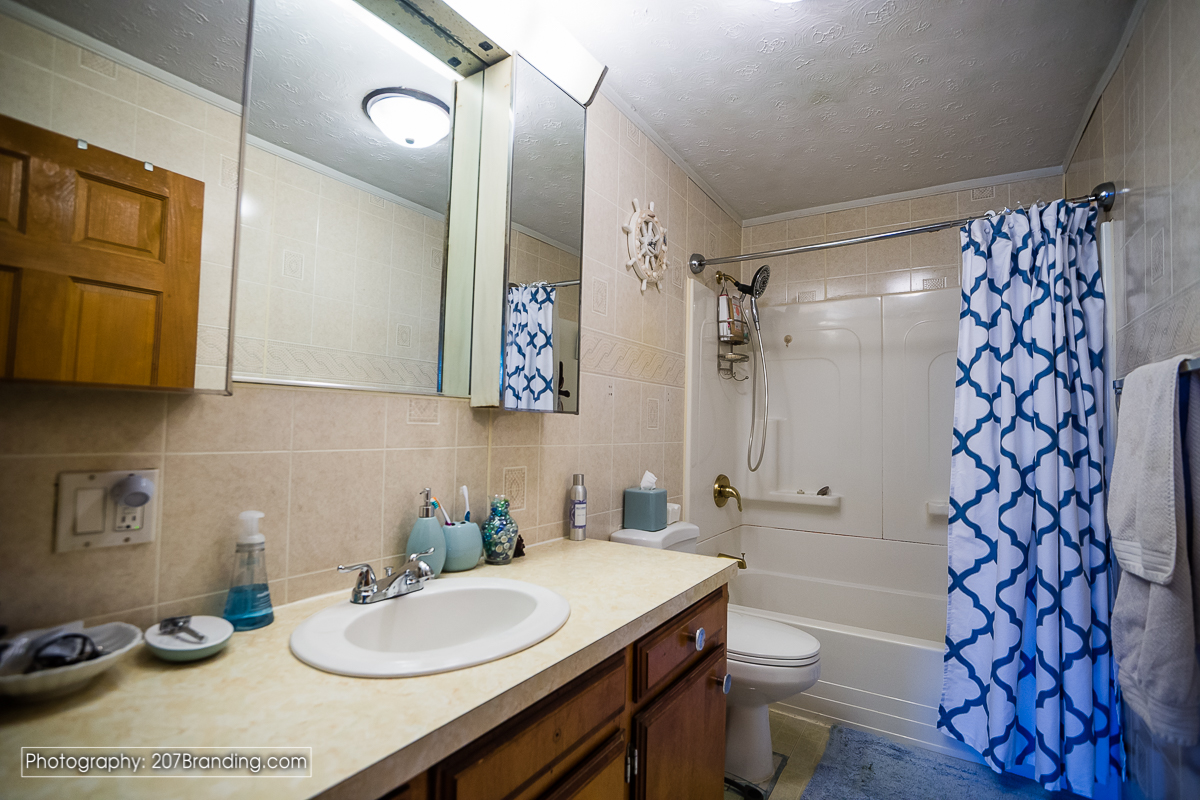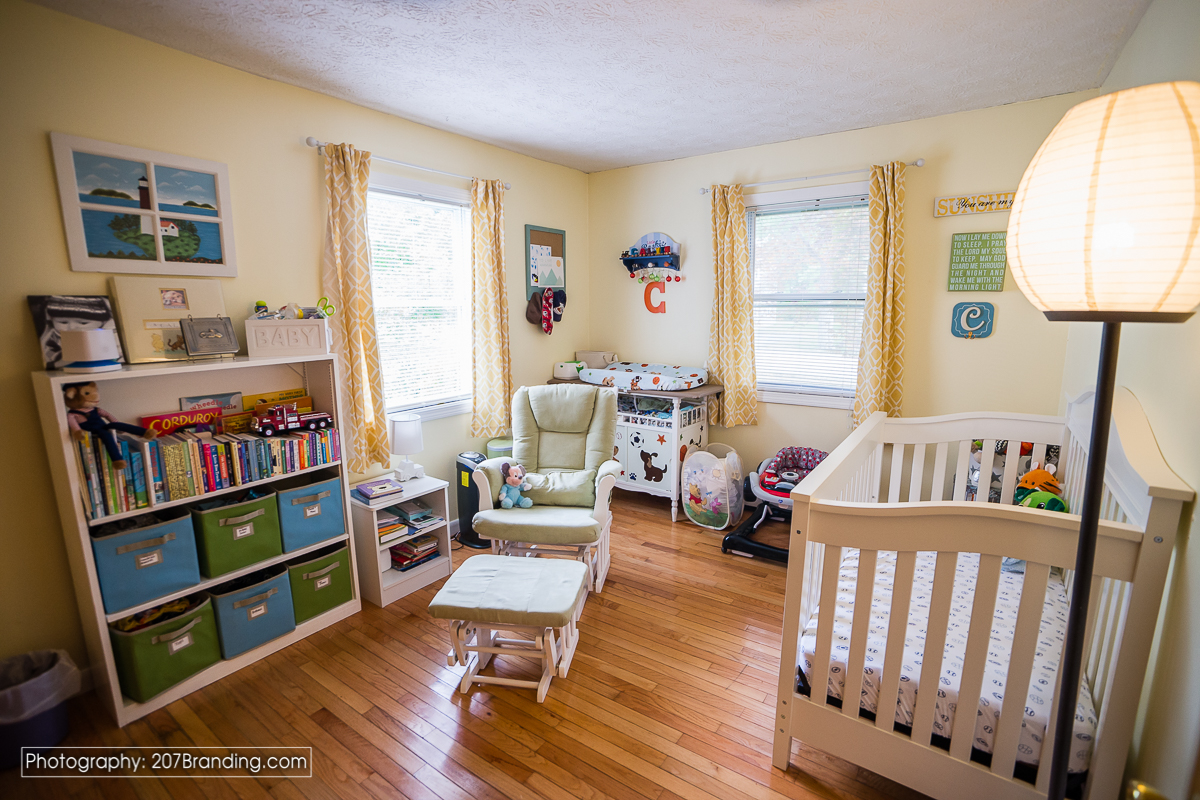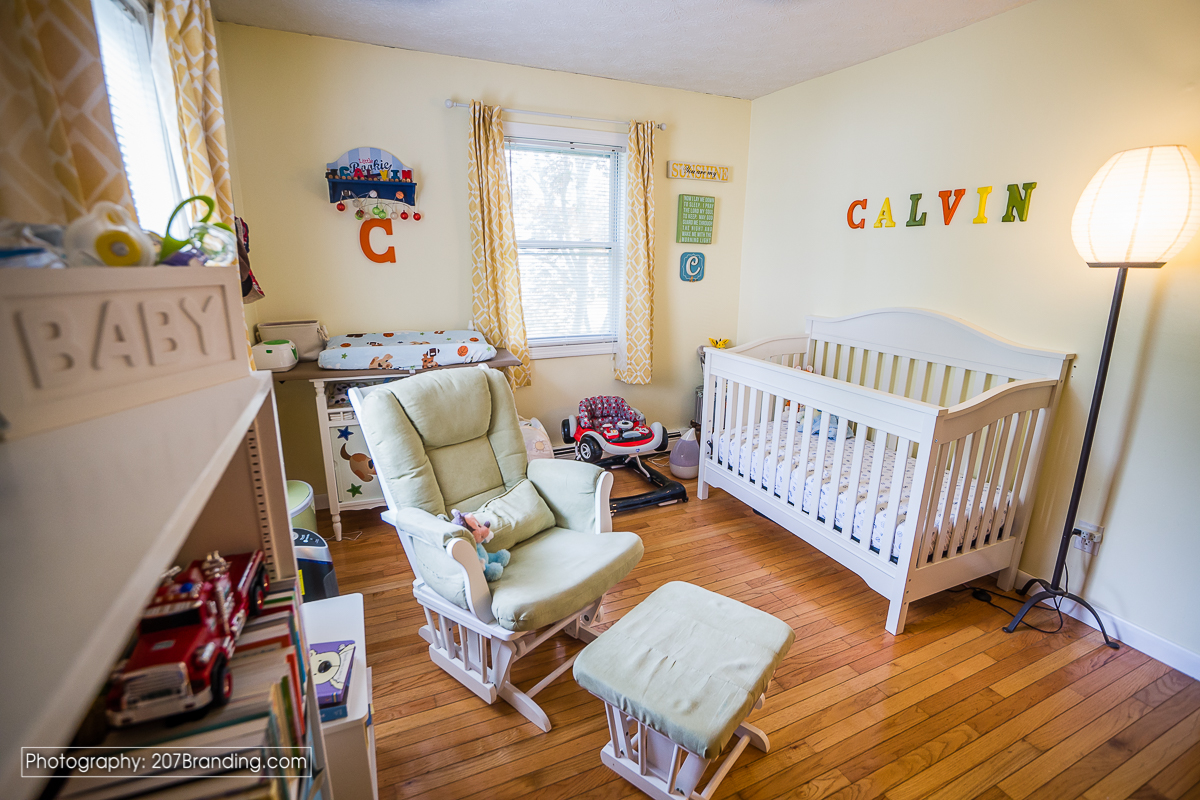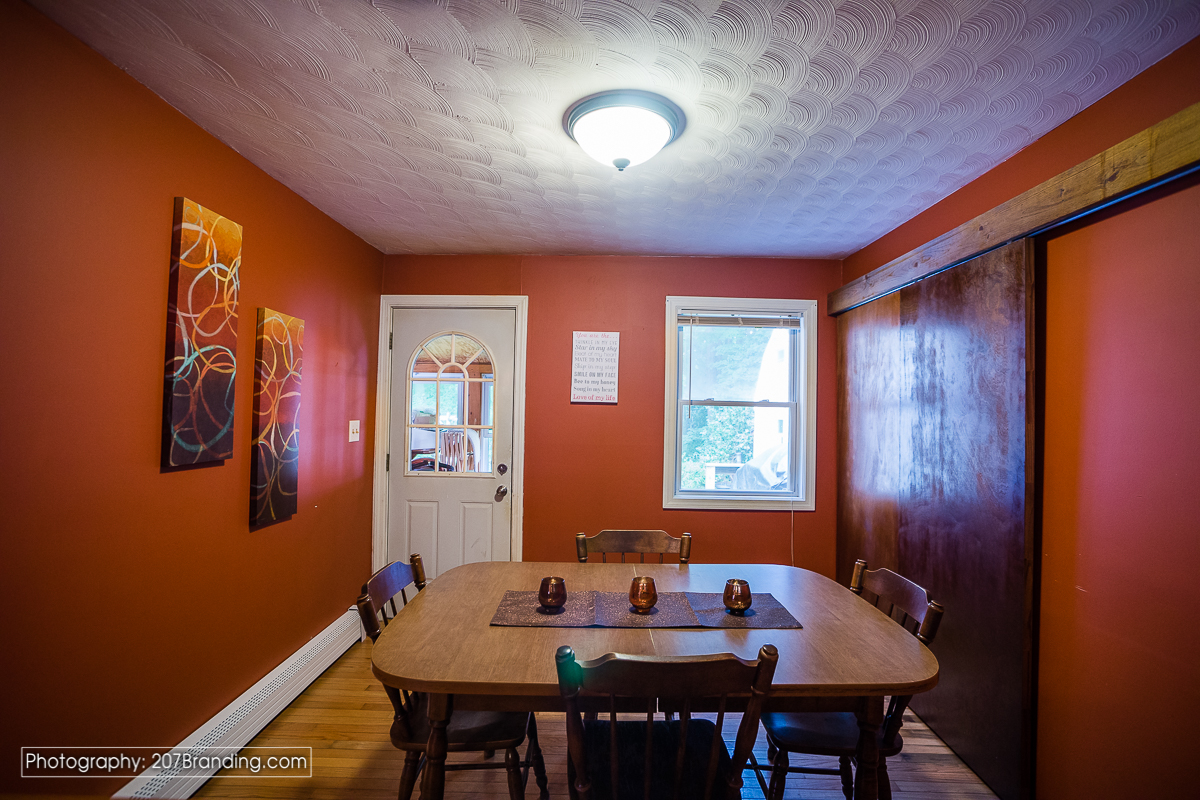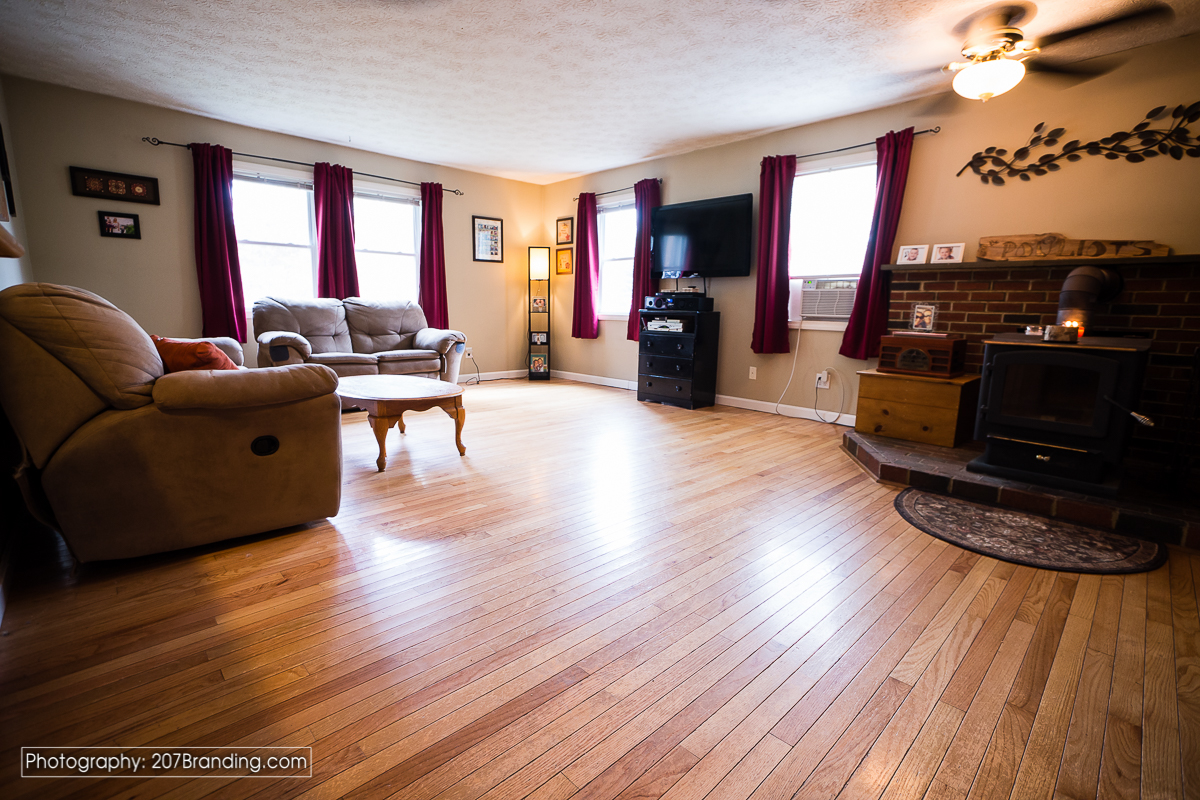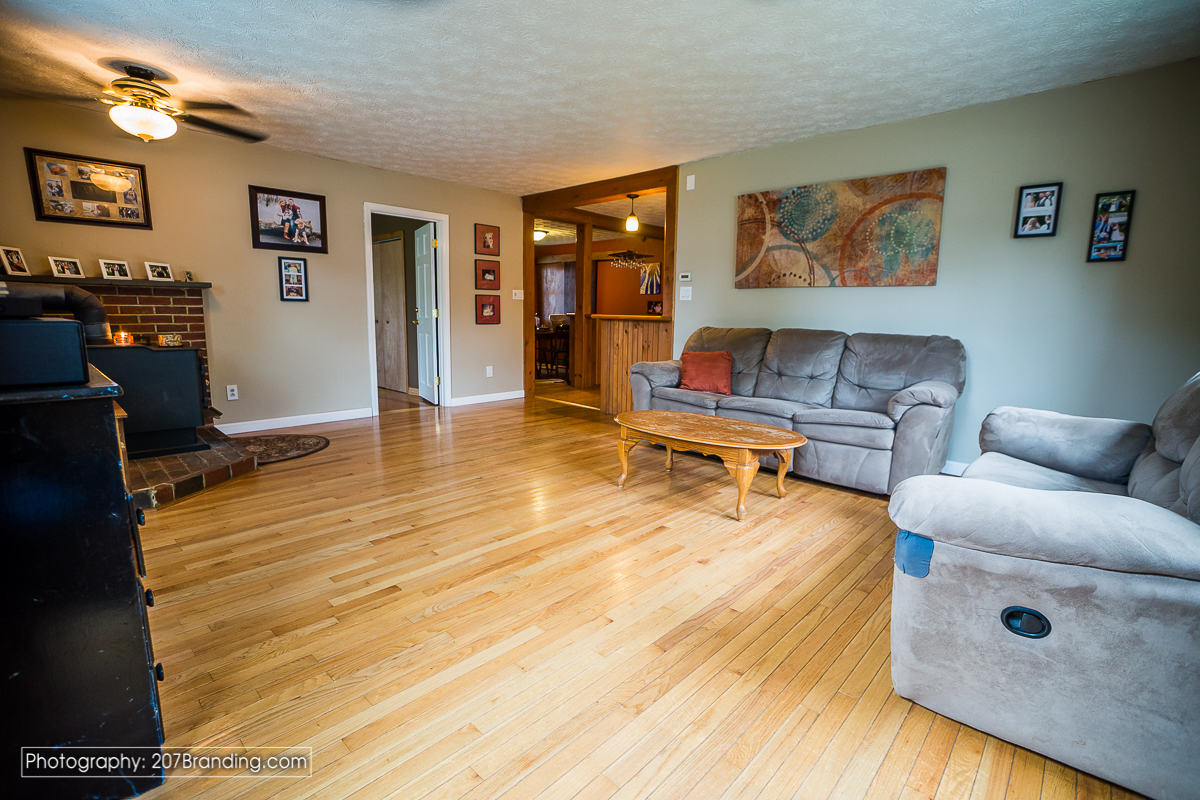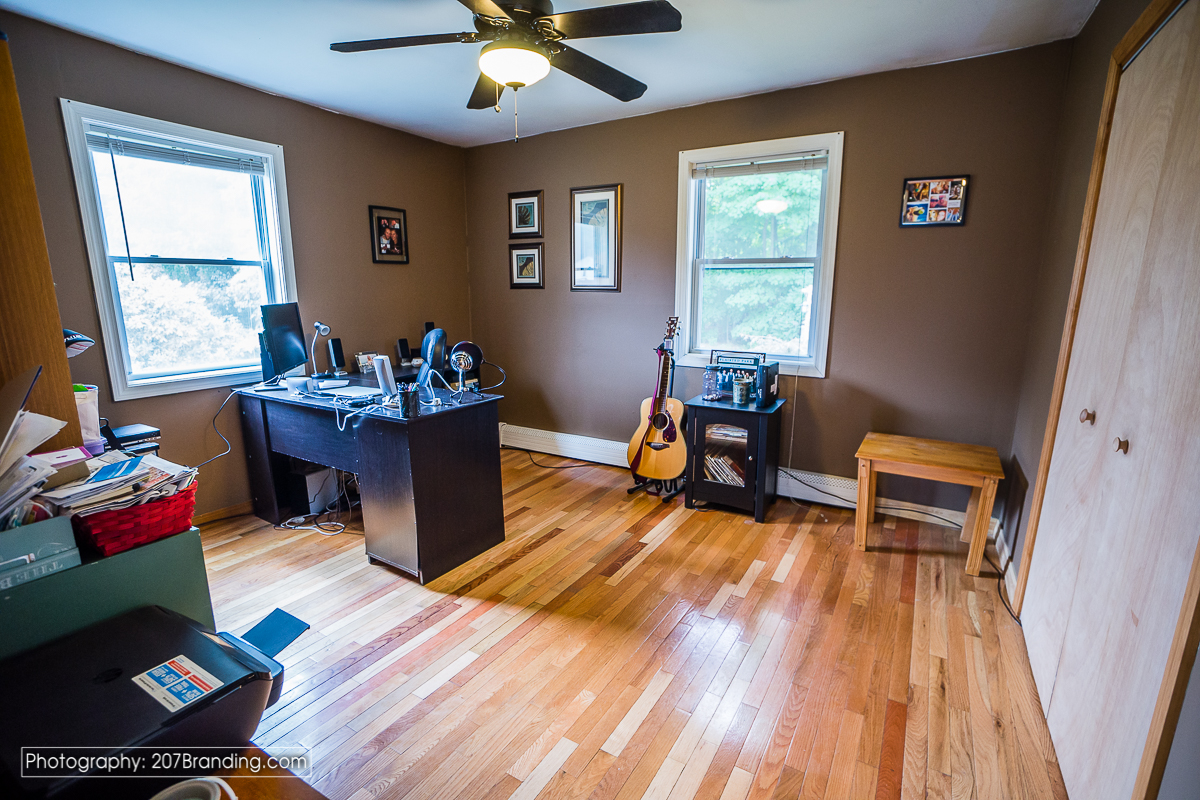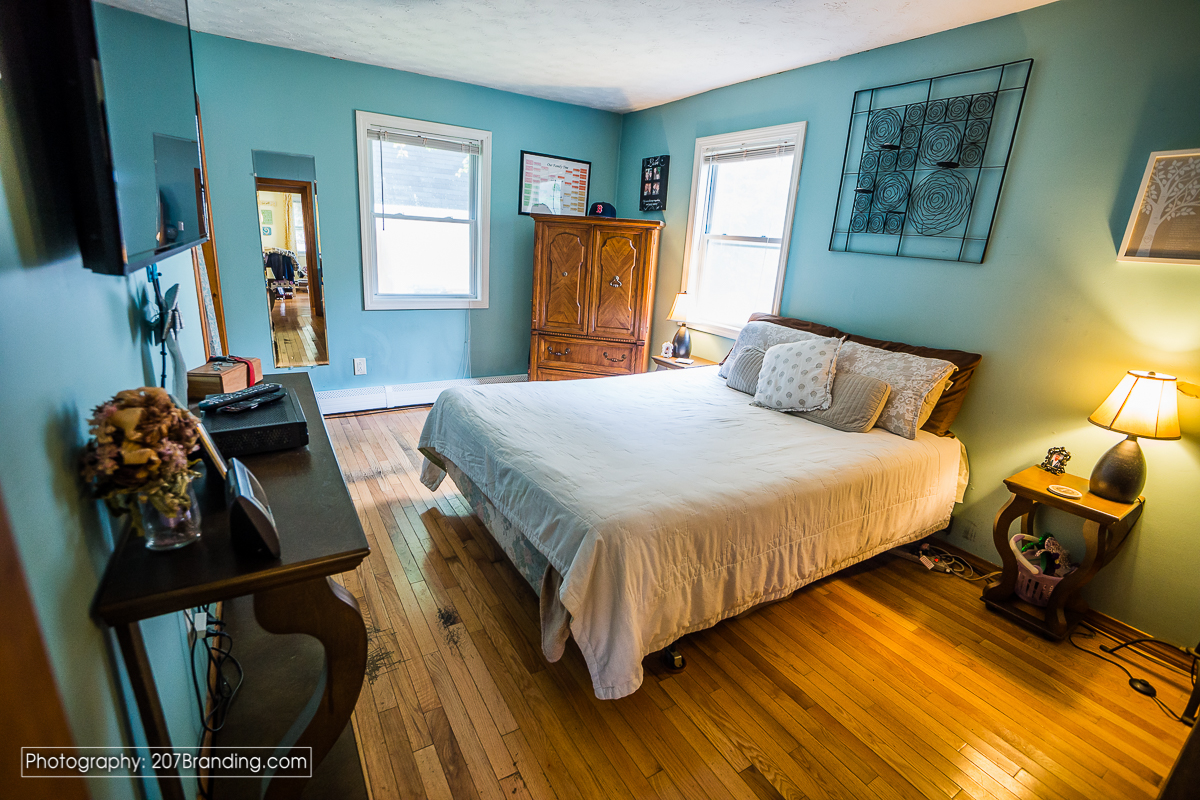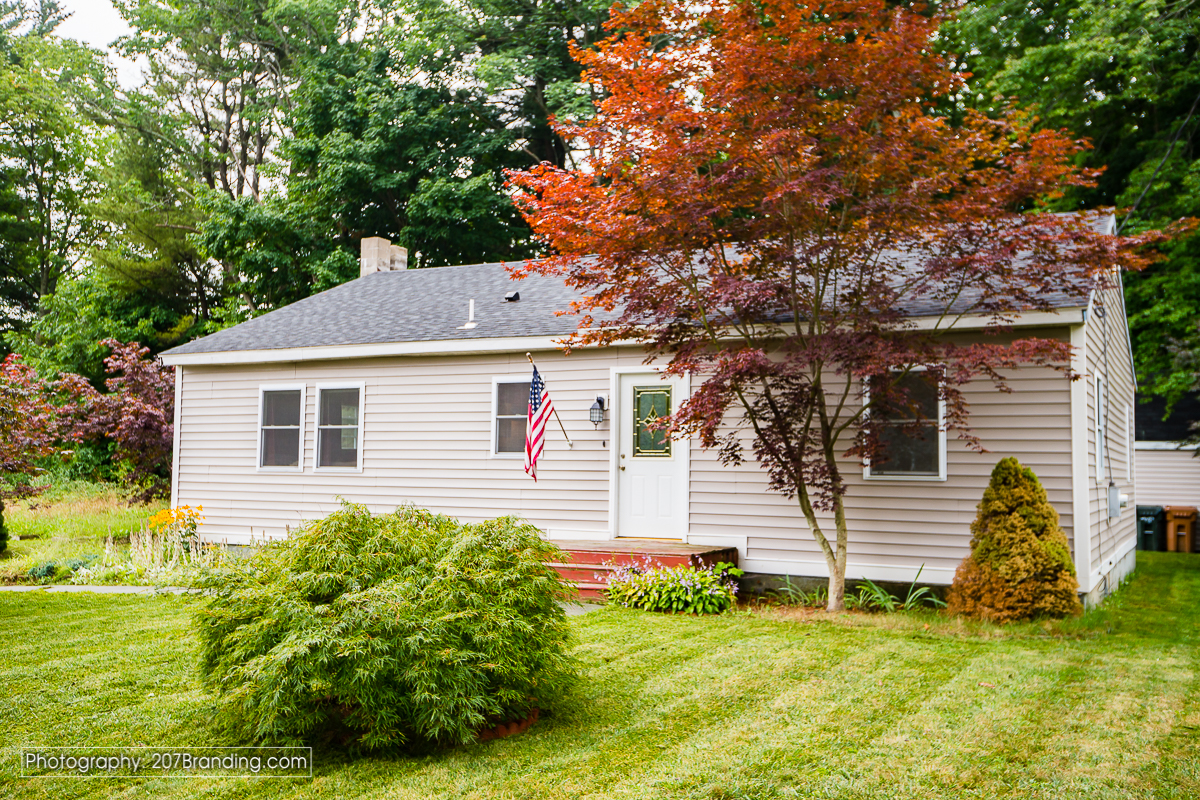 Caffeine Creative
Caffeine Creative is a Creative Agency, All things Marketing and Advertising whether Digital or Tangle. Photographer Patrick Jones an Internationally Published Photographer from Los Angeles and now in Portland Maine. I own Caffeine Creative, a Creative Agency. I work with clients from the West Coast to East Coast. I've been doing Photography several years now, but have a long history in Design/Film/Television and Radio. I'm pretty passionate about espresso and making latte art. Follow me on Instagram (SurJones) to see a peak instead a my daily hustle!